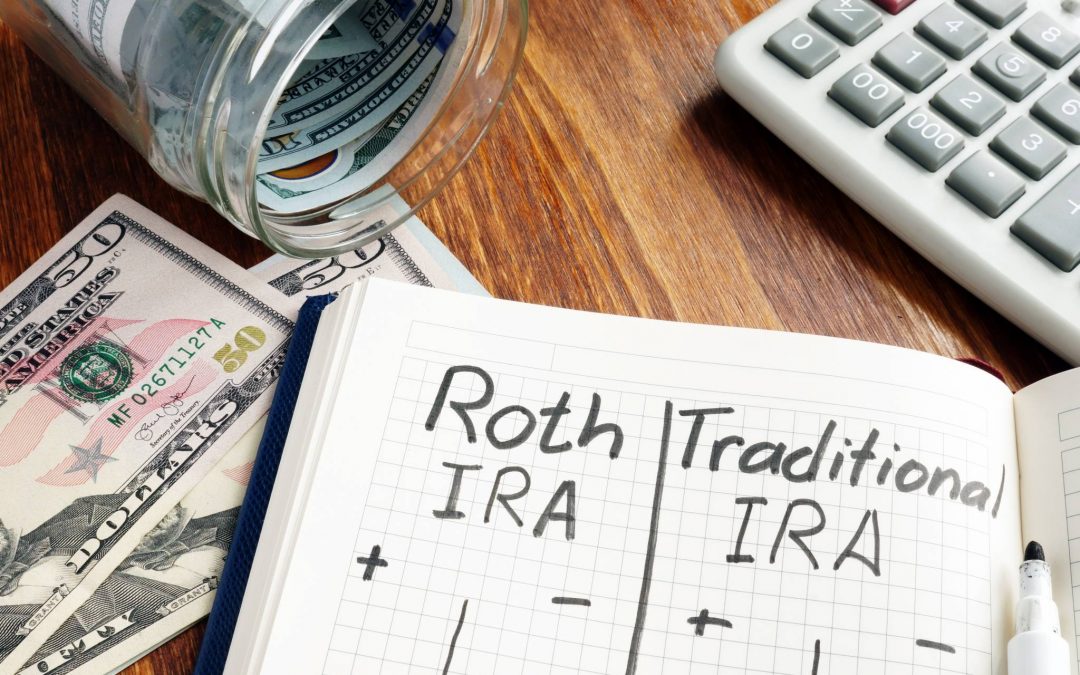 Saving for your retirement is a must, no matter what one's current financial status may be. As daunting a task as it might seem, there are ways to make it, thanks to the various retirements schemes and plans out there. One of the most common and popular...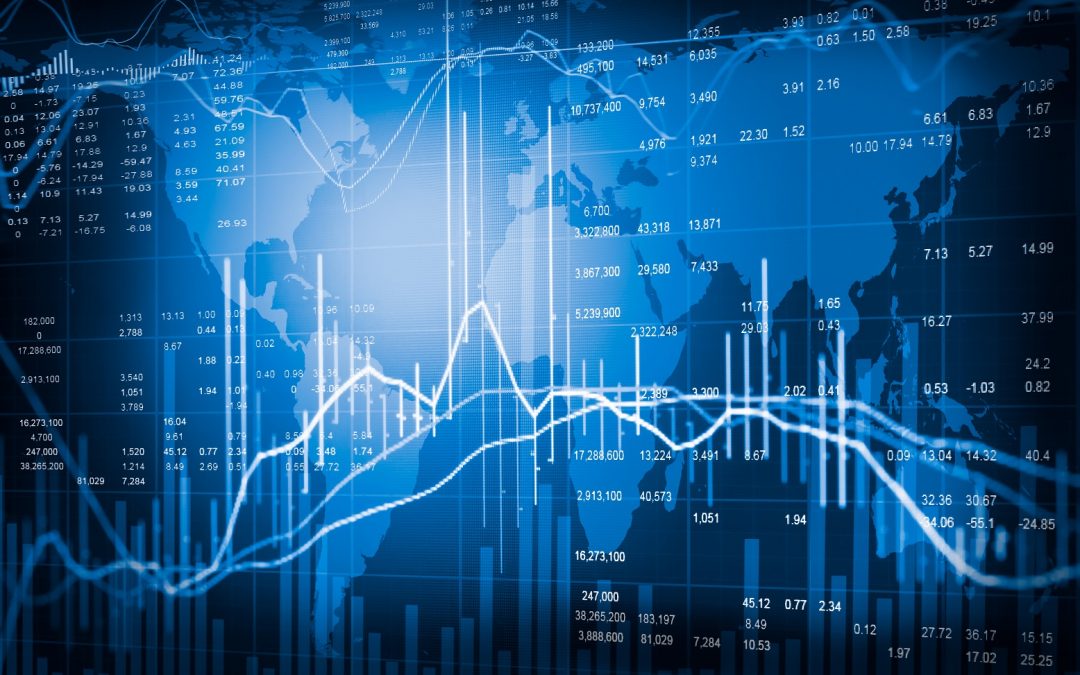 Investing in stocks is one of the most lucrative option for anyone – when done right, it can help generate a lot of money. That said, many are hesitant to do so, at least in part due to a lack of understanding. Some common ideas that persistently surface for...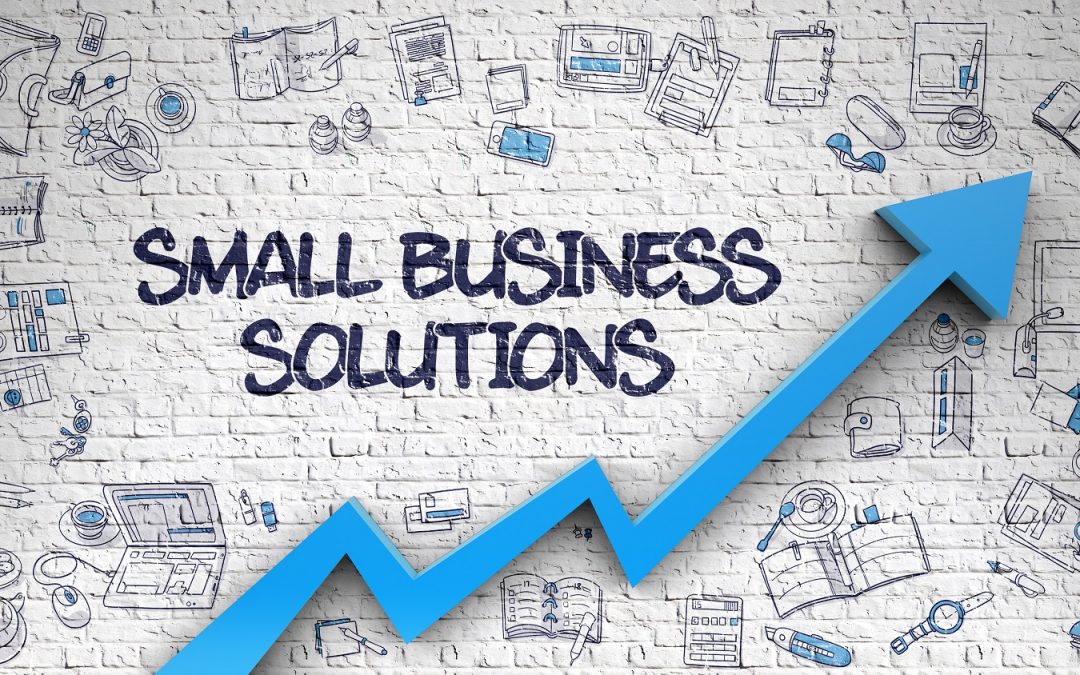 Owning and operating a business is no easy task, especially when the cash flow is on the low. While determination, talent and skill can and do make a difference, they are alone not enough to running the business at its best – as a business owner, you need to...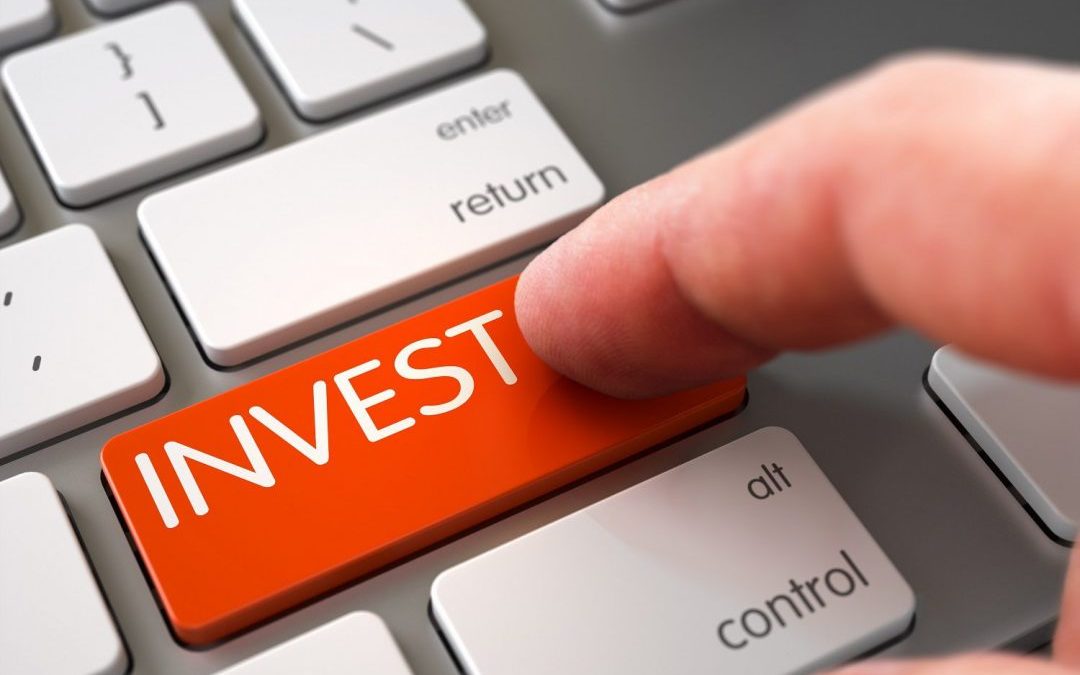 Judging by the looks of it, the BP oil disaster (aka Deepwater Oil Spill), despite causing the destruction it did, doesn't really have anything special about it. After all, it is neither the first nor the last oil spill in the US, and neither is it the...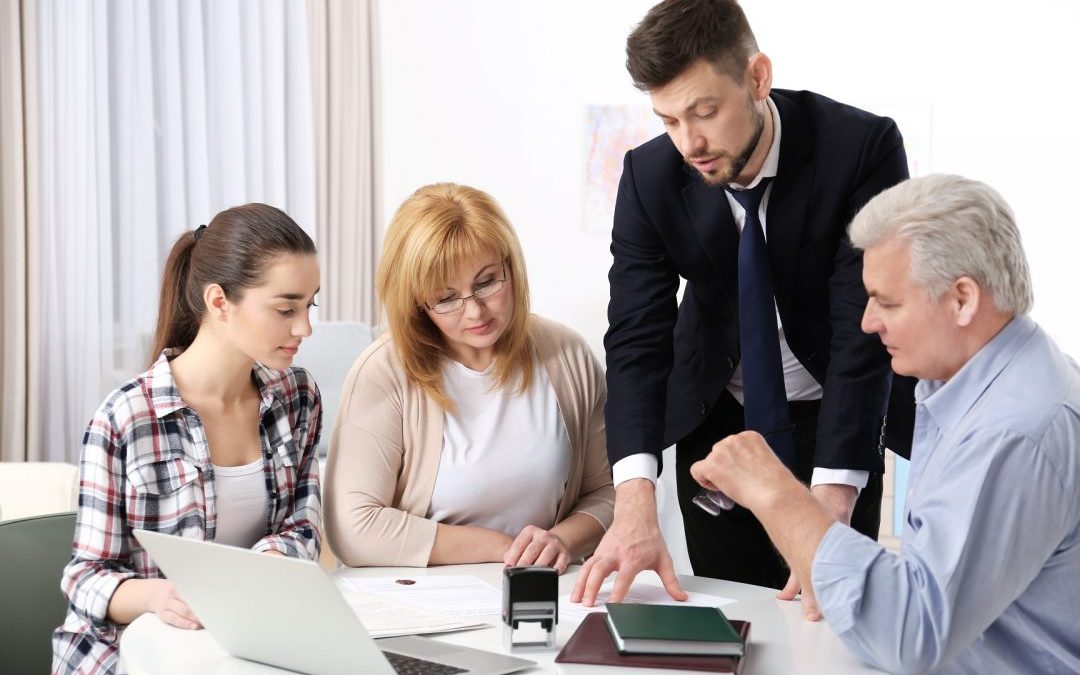 Benjamin Franklin once famously said that nothing in this world is certain - bar death and taxes. While many tend to laugh on this, it is something that is inevitably true. More ironically so in this case, where tax law has combined both these "certainties"...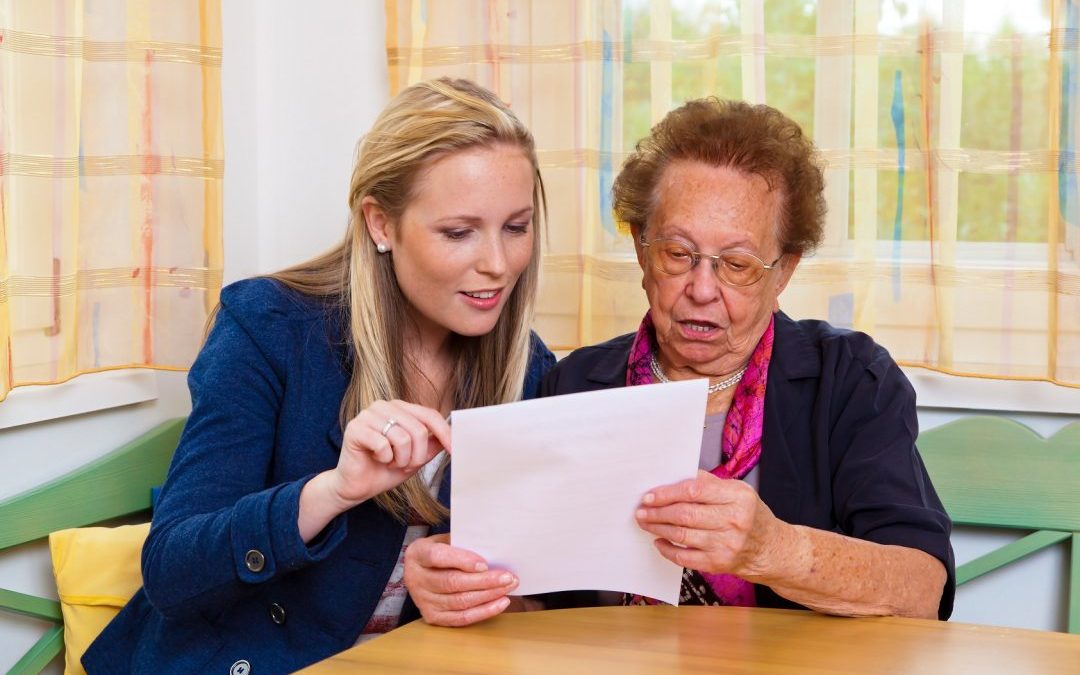 When the question is of Estate and Inheritance Taxes, the best news is that in most cases, you will be exempted - only those with big estates will be feeling the heat of taxes. That being said, there are some exceptions to this rule, and your unique inheritance...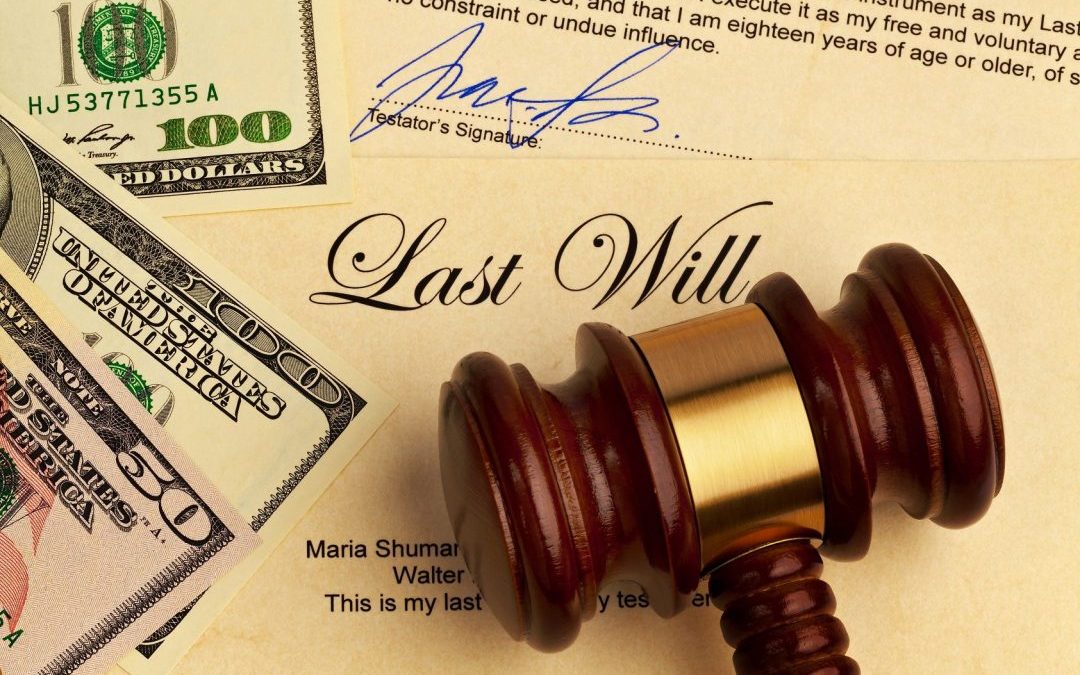 What are inheritance taxes? As the name itself implies, inheritance taxes are those taxes that an individual needs to pay on any property or money that they have inherited after the death of a loved one. Being a state tax (and not the same as the federal...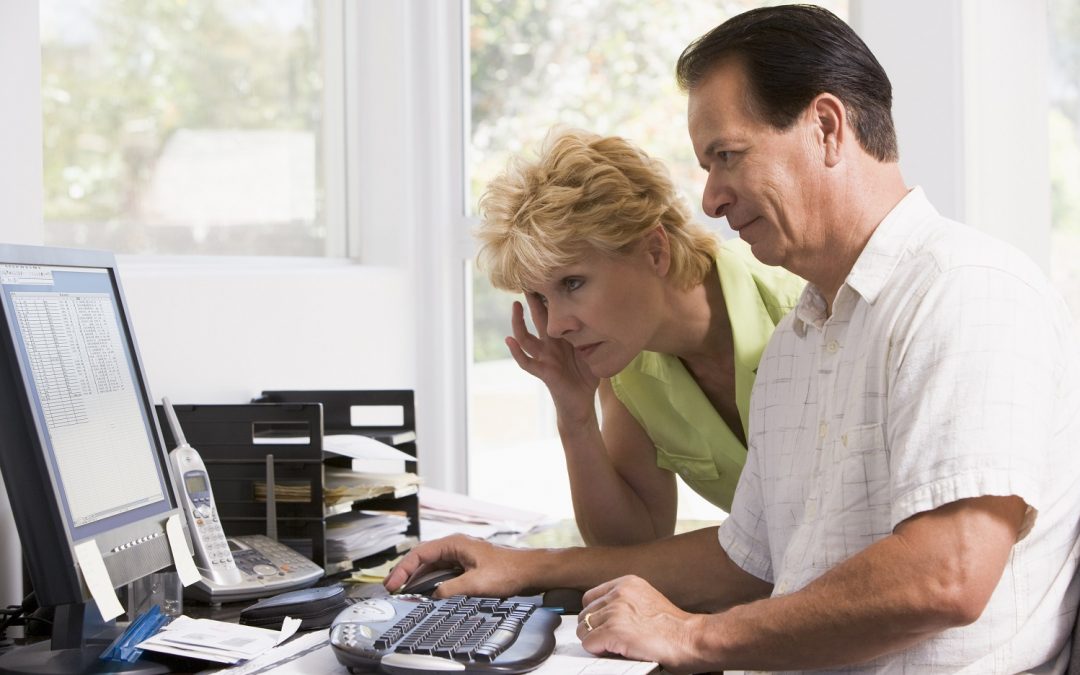 With all the major hype and hoopla surrounding millennials and their sky-high achievements, baby boomers seem to be much less a topic to talk these days. Practically no one speaks about them, let alone the stocks that they must buy. It is, however, an extremely...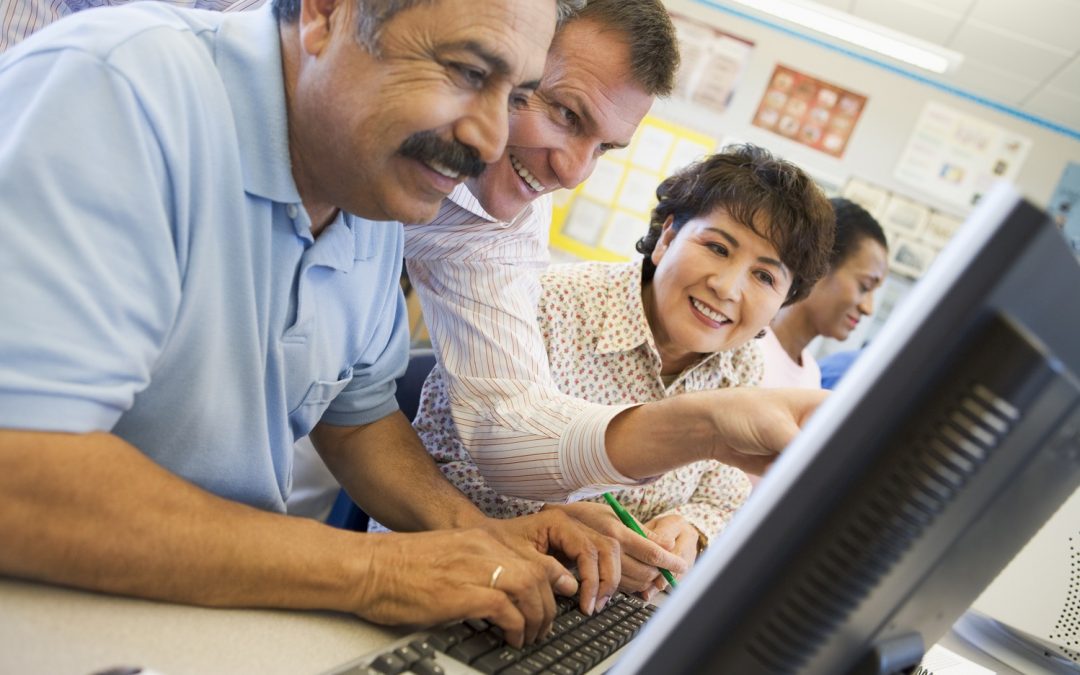 If you among the many baby boomer and are currently earning at your best in your career, you're probably also wondering how you would be handling your finances during retirement to lead a comfortable life. After all, with all the news headlines about retirement...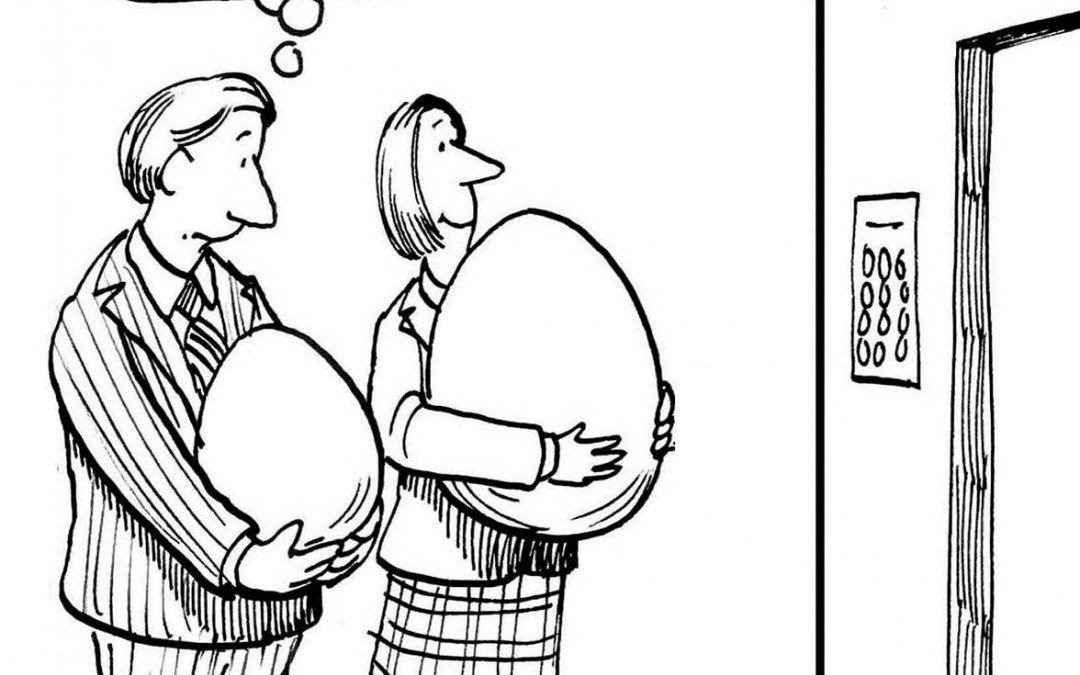 As of late 2007, Baby Boomers began collecting their Social Security payments, marking the beginning of an interesting time when there will be a long list of them in the retirement age. Due to their size alone, they form a demographic category that has...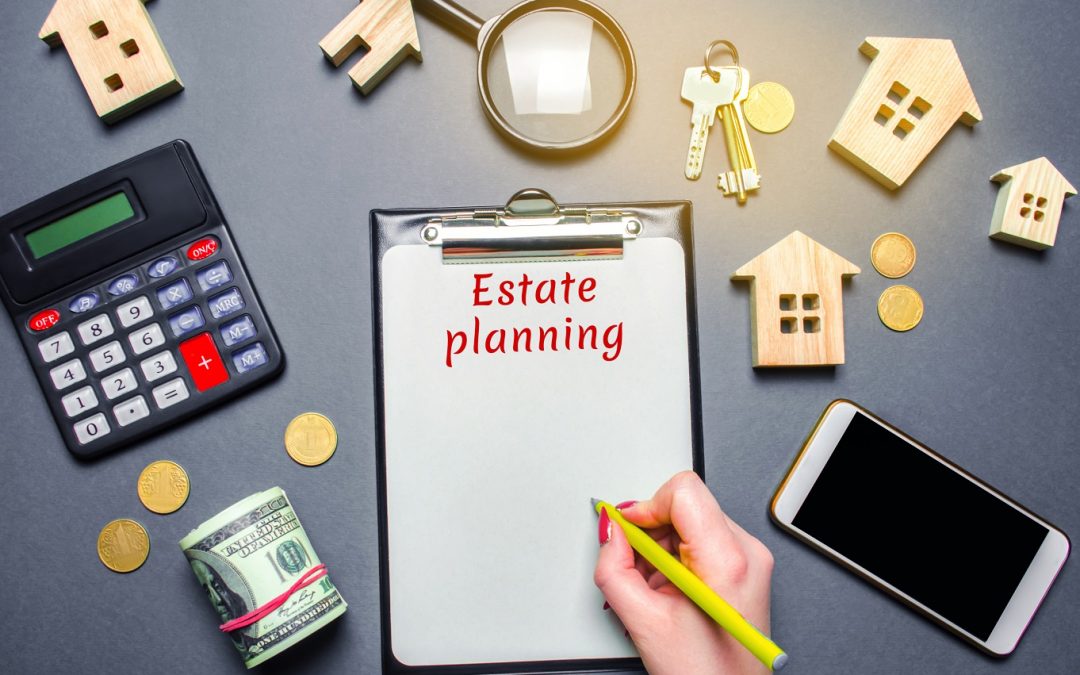 In today's day and age, marriage is not the only way for couples to stay under one roof. In fact, data from the U.S. Census Bureau says that the number of adults who live cohabit together is 29% more than what it used to be in 2007 – and over a half of this...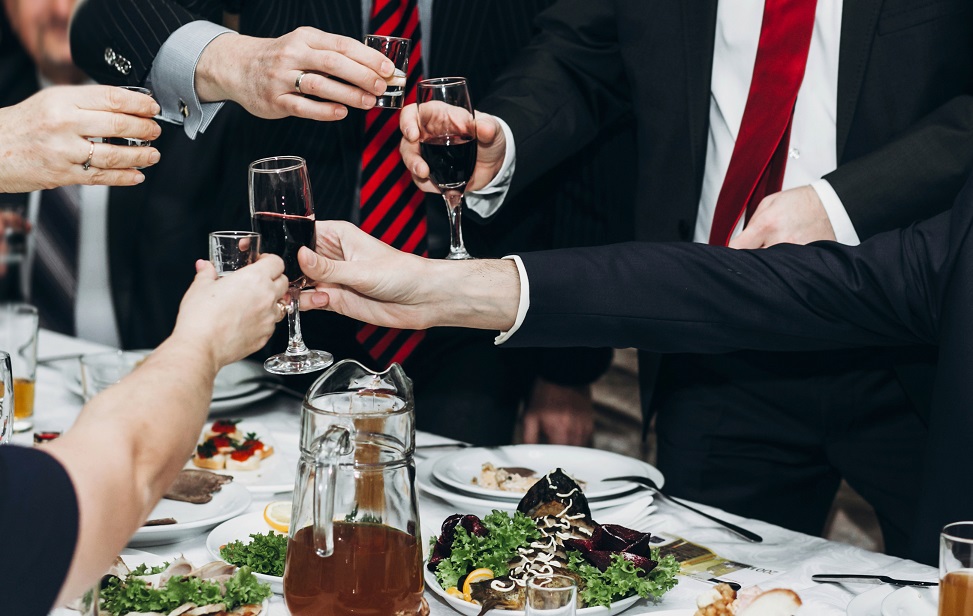 One of the best and most essential things a family with wealth can do to protect and grow their wealth is to create a solid financial estate plan. According to a 2014 report by Vanguard, seeking an advisor to build a financial estate plan is one of the top...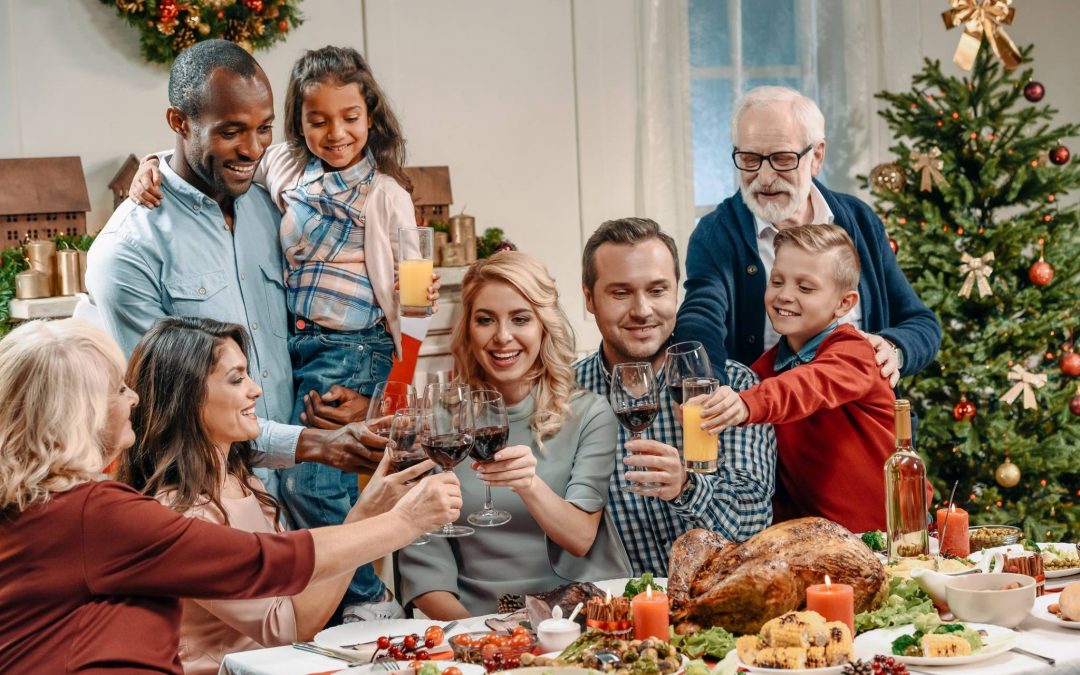 In today's day and age, blended families are on the rise. While they are generally good news for both the parties involved (as well as their children, if there are any), they come with some unique changes and challenges, especially on the legal and financial...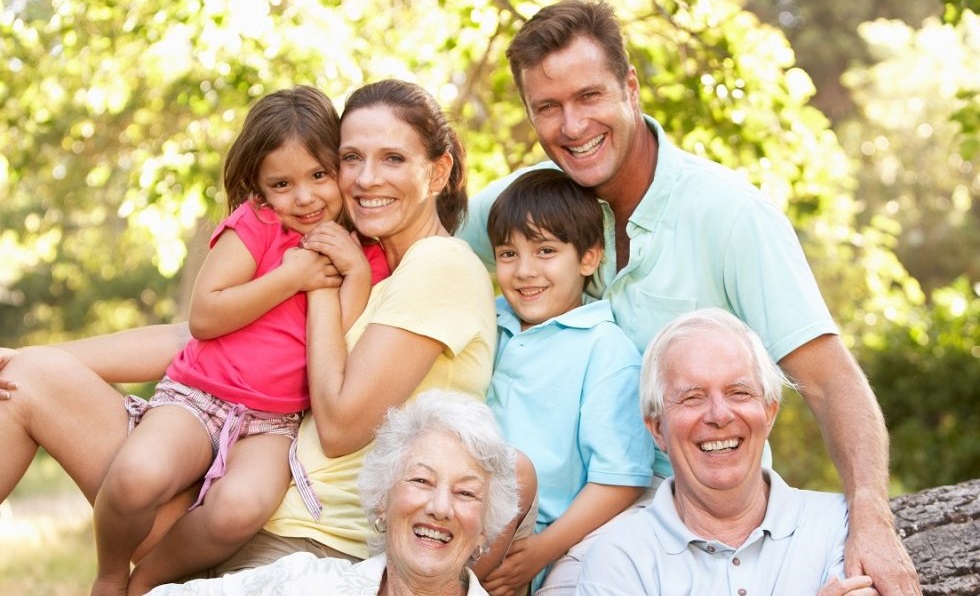 Let's face the facts here – nobody likes probate. The further we remain from the lengthy and long-drawn (and not to mention, costly) process, the better we feel about ourselves and our precious assets. One of the best ways for people to avoid probate is to...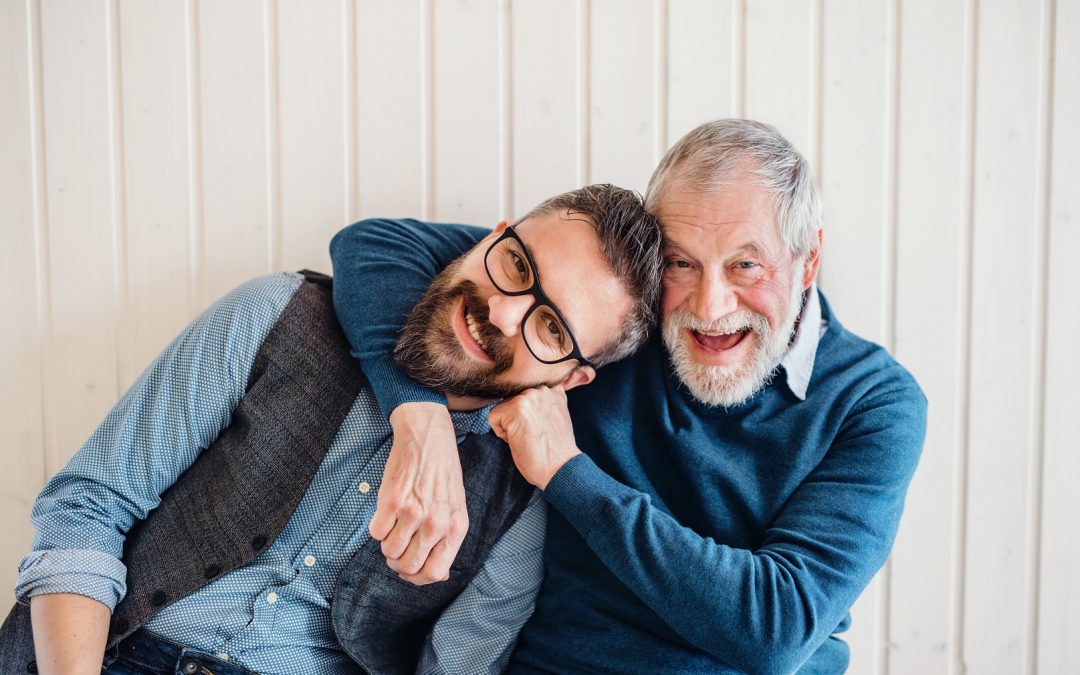 No matter how small (or big) the size of your financial assets may be, it is a must to have a proper legal document that will allocate said assets at the time of your death – and in accordance to your wishes. Most people solve this problem by making a will. And...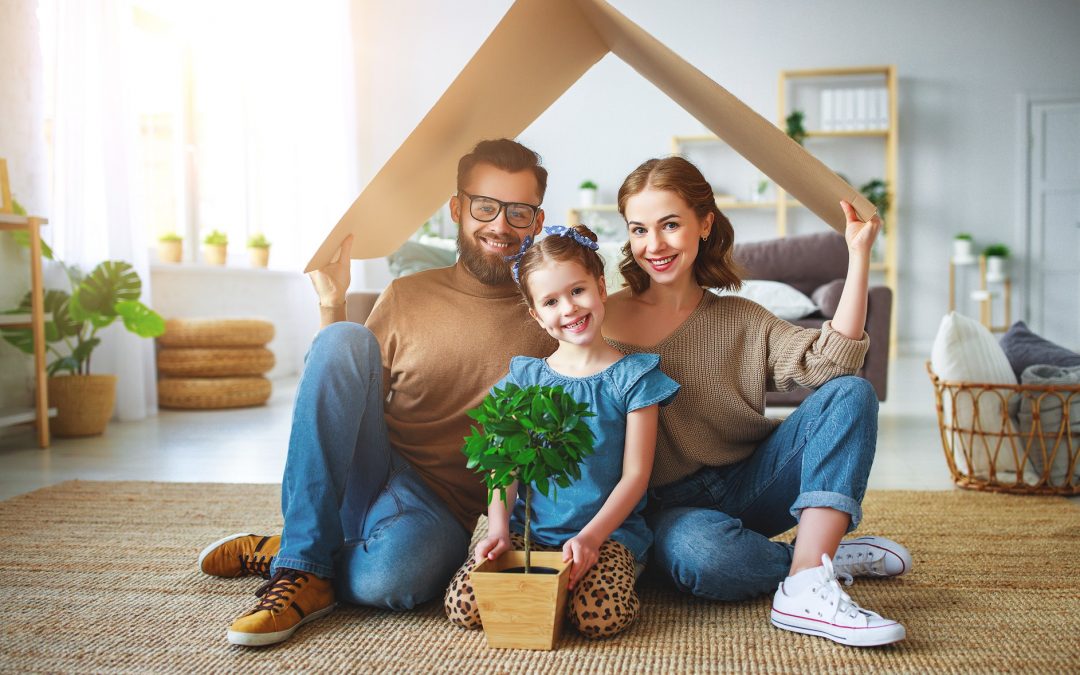 When it comes to handling wills and estate planning, terms can get confusing. Living wills, wills, and trusts are different, yet overlap, which can make it confusing for an ordinary man to understand what they specifically are. Such kind of lack of awareness...
Financial Investment Strategies For Your Retirement
plan better, invest smarter and secure your retirement
We are here to help you and your family achieve financial freedom! With our extensive research and resources we have organized this website to help individuals learn how to plan better, invest smarter and secure their retirement using the information published across our site. We constantly strive to bring you the most up to date strategies, opportunities and financial advice so that you can make the most informed decision for your age and financial situation. Retirement can be a daunting task ahead but with the right tools at your disposal we feel confident that you can break the bonds of freedom and achieve long lasting and secure financial success in your life.
Speak With A Financial Advisor Today
We also offer a service to connect you with a financial advisor directly by calling our toll free number (855) 897-0069. While browsing our site you can also fill out one of our forms and choose to have one of our representatives reach out to you.
A directory service is also available for additional financial services that users can browse at any time to find a professional that specializes in a specific area of expertise. Financial Advisors and Firms can add their business to our website to make sure they get in front of qualified individuals who are in need of their services; add your business to our website today!
Get Your FREE Guide To Retirement!
Additionally, we offer as our gift to you a FREE Guide to Retirement Planning and Investing! A truly comprehensive and up-to-date guide on everything you need to consider while planning your retirement strategy while clearly presenting and explaining your main available options and opportunities. You may also browse our site to find additional comprehensive and FREE Financial Guide's on topics like Tax Minimization and Estate Planning.
With all of the available financial resources and advice that we offer across our site you can feel confident that you are receiving the best possible information and be truly informed to lead your way to a secure retirement plan. Please feel free to reach out to us at our phone number or by using any of our contact forms if you should require advice on anything we have not covered in detail already.
Read More From Our Sponsors Below