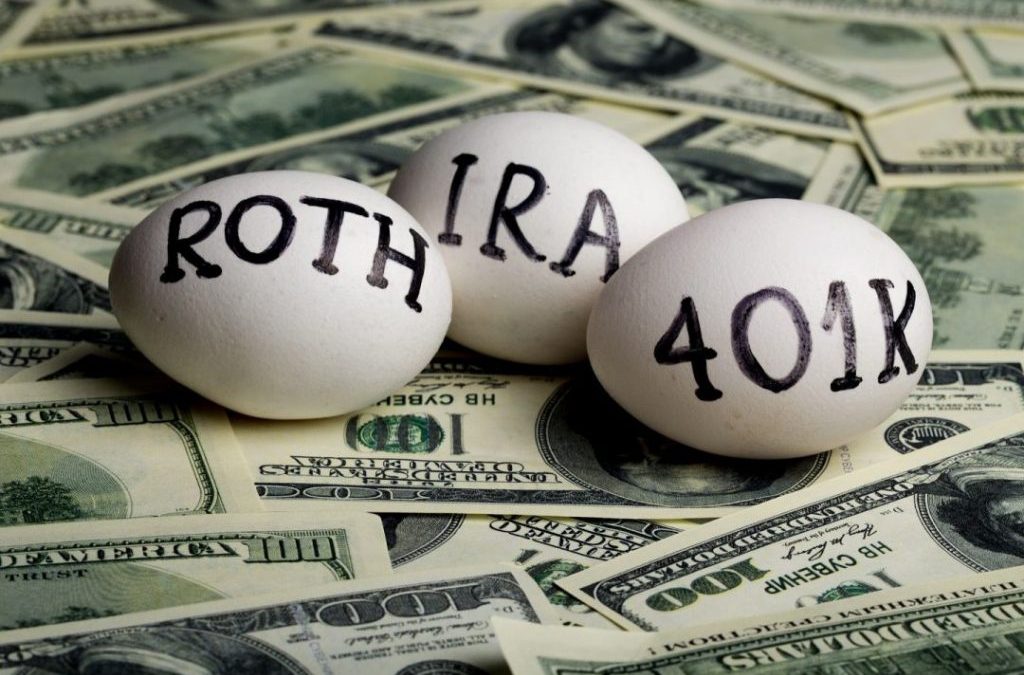 If you're one of the many approaching retirement, you will need a source of money that will sustain you for 20 years where you will not be actively working. Individual Retirement Accounts (IRA in short) form a great option in this regard. That being said,...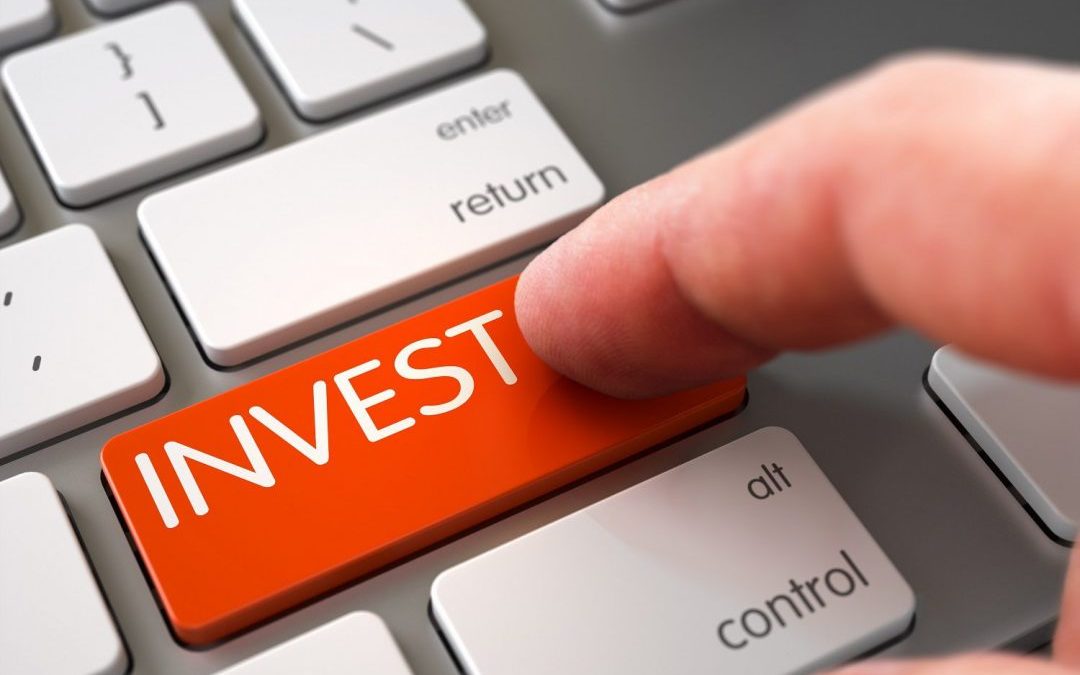 Judging by the looks of it, the BP oil disaster (aka Deepwater Oil Spill), despite causing the destruction it did, doesn't really have anything special about it. After all, it is neither the first nor the last oil spill in the US, and neither is it the...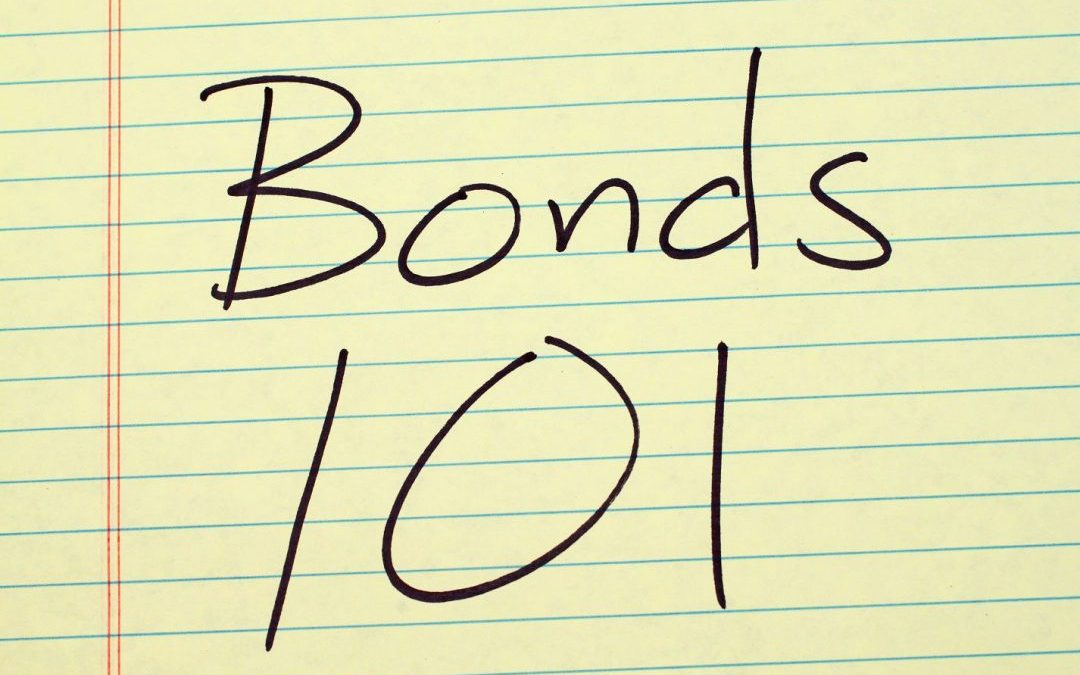 Any bond's instrumental characteristic - which authenticates it and distinguishes it from any other - is the entity that has issued it, since as an investor you're counting on that issuer to have your hard-earned money returned to you. The following are...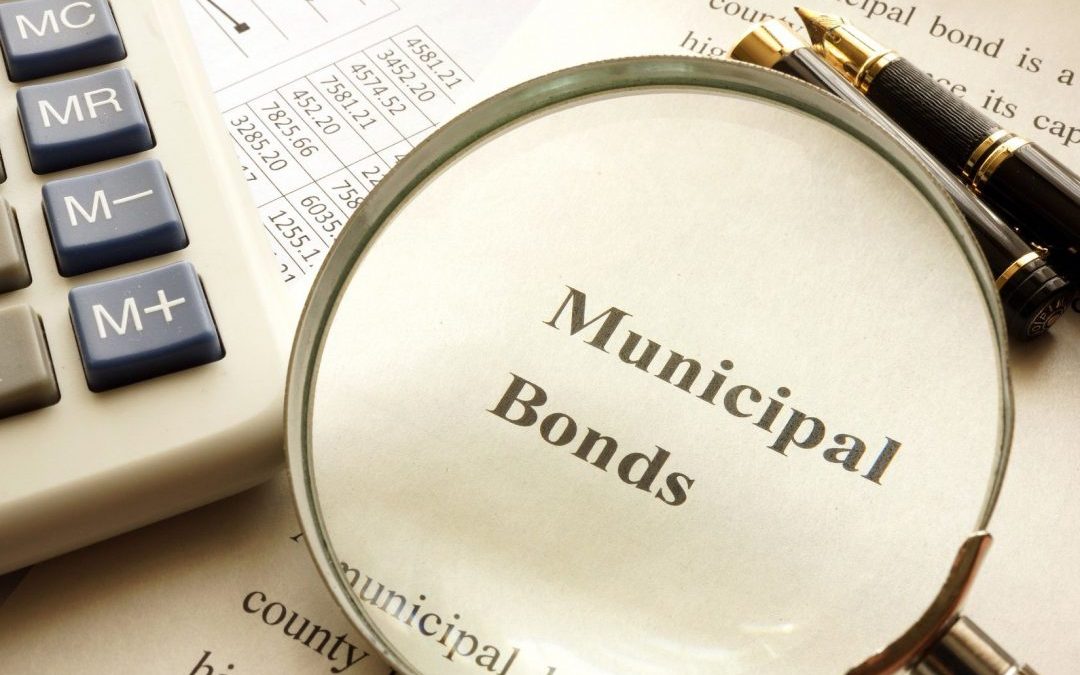 Generally speaking, bonds which don't require too much investment (such as municipal bonds) are ideal for investors. That said, every investor and their portfolio have different kinds and combination of requirements. As an investor, you must consider all...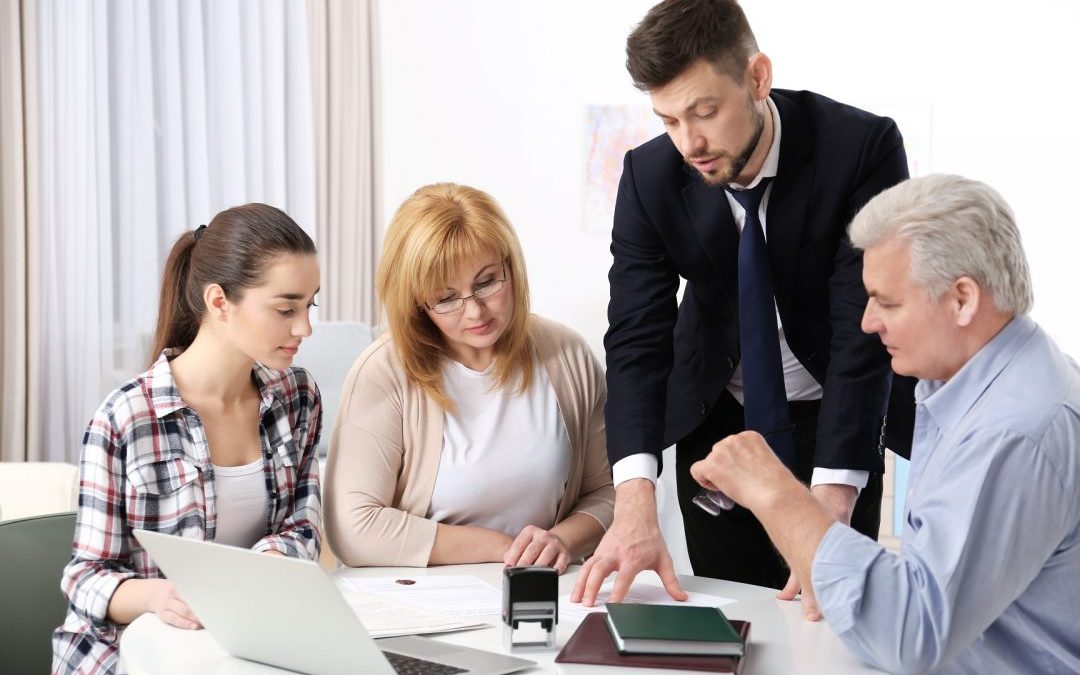 Benjamin Franklin once famously said that nothing in this world is certain - bar death and taxes. While many tend to laugh on this, it is something that is inevitably true. More ironically so in this case, where tax law has combined both these "certainties"...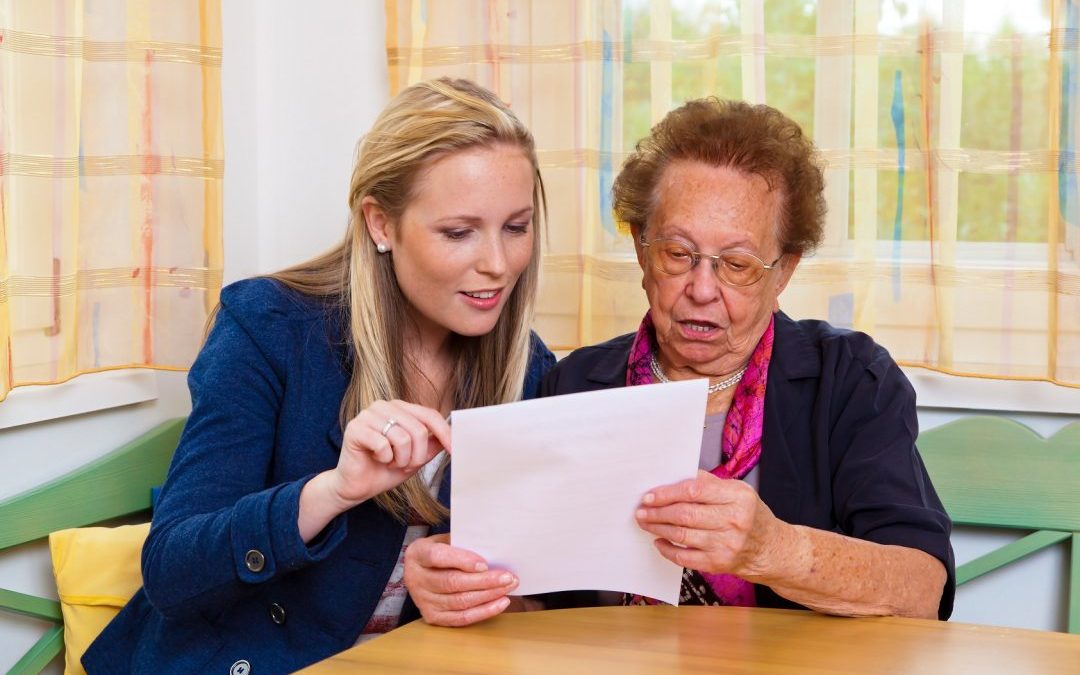 When the question is of Estate and Inheritance Taxes, the best news is that in most cases, you will be exempted - only those with big estates will be feeling the heat of taxes. That being said, there are some exceptions to this rule, and your unique inheritance...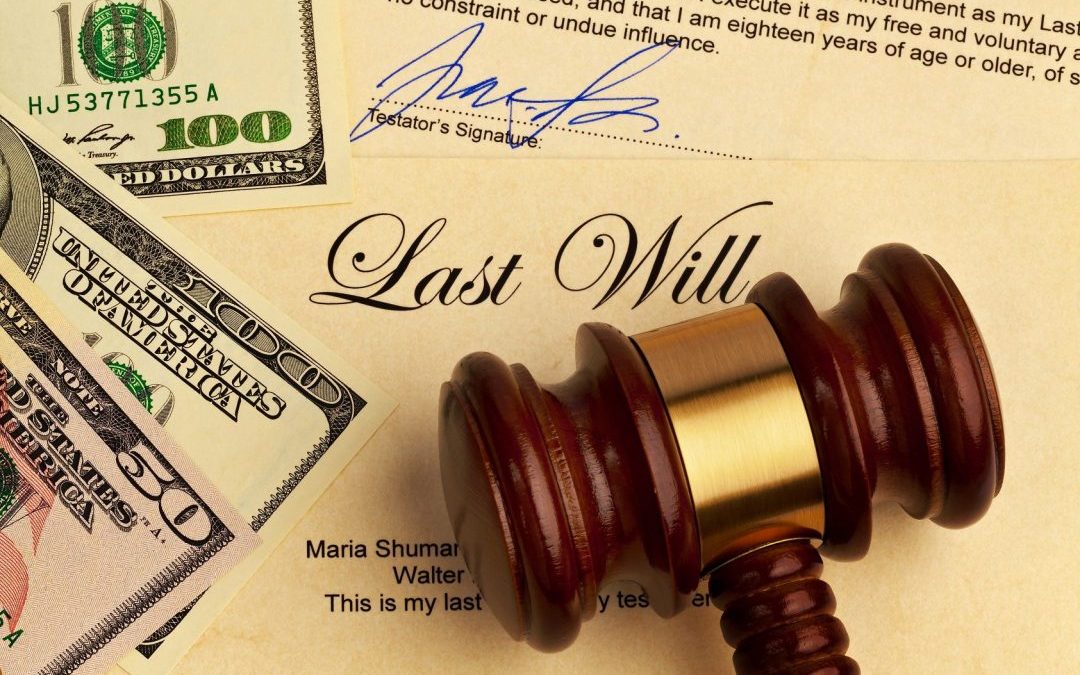 What are inheritance taxes? As the name itself implies, inheritance taxes are those taxes that an individual needs to pay on any property or money that they have inherited after the death of a loved one. Being a state tax (and not the same as the federal...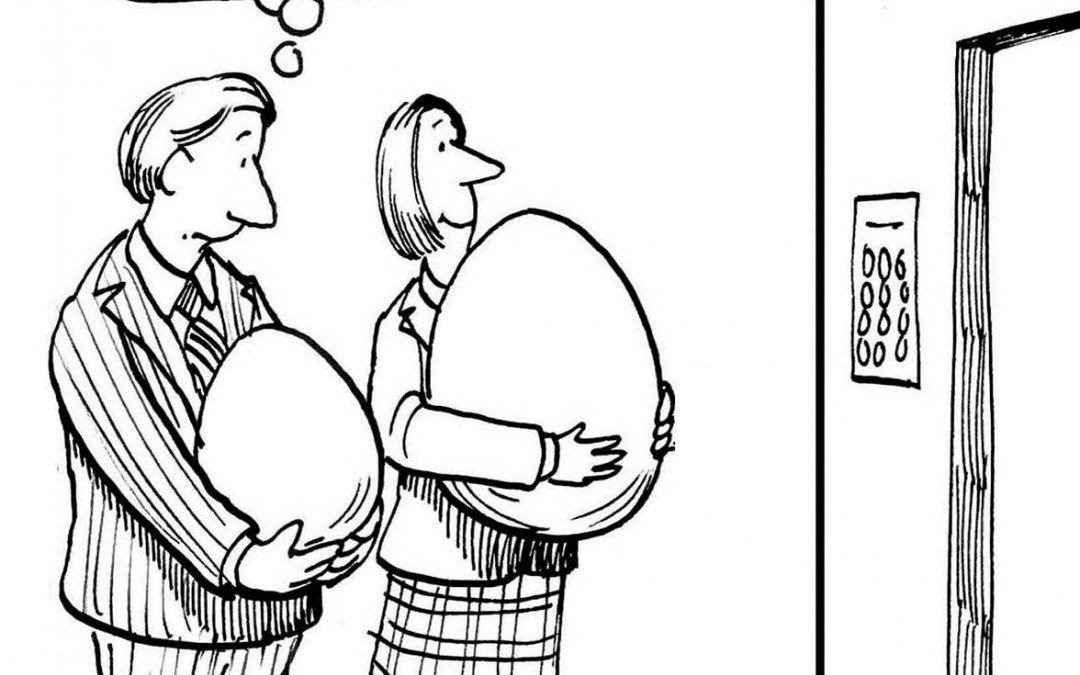 As of late 2007, Baby Boomers began collecting their Social Security payments, marking the beginning of an interesting time when there will be a long list of them in the retirement age. Due to their size alone, they form a demographic category that has...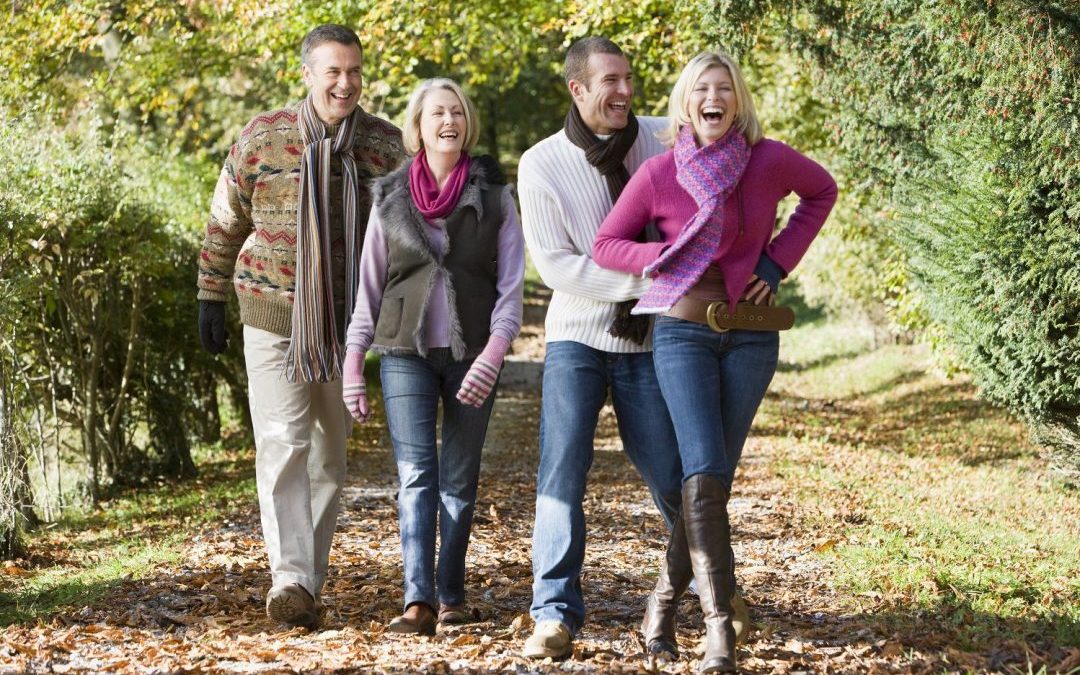 Simply put, baby boomers are those who were born between the 1940s and early 1960s. With about 78 million of these today, they have a considerable impact on U.S. retirement social structures. The biggest concern for most baby boomers is whether they can...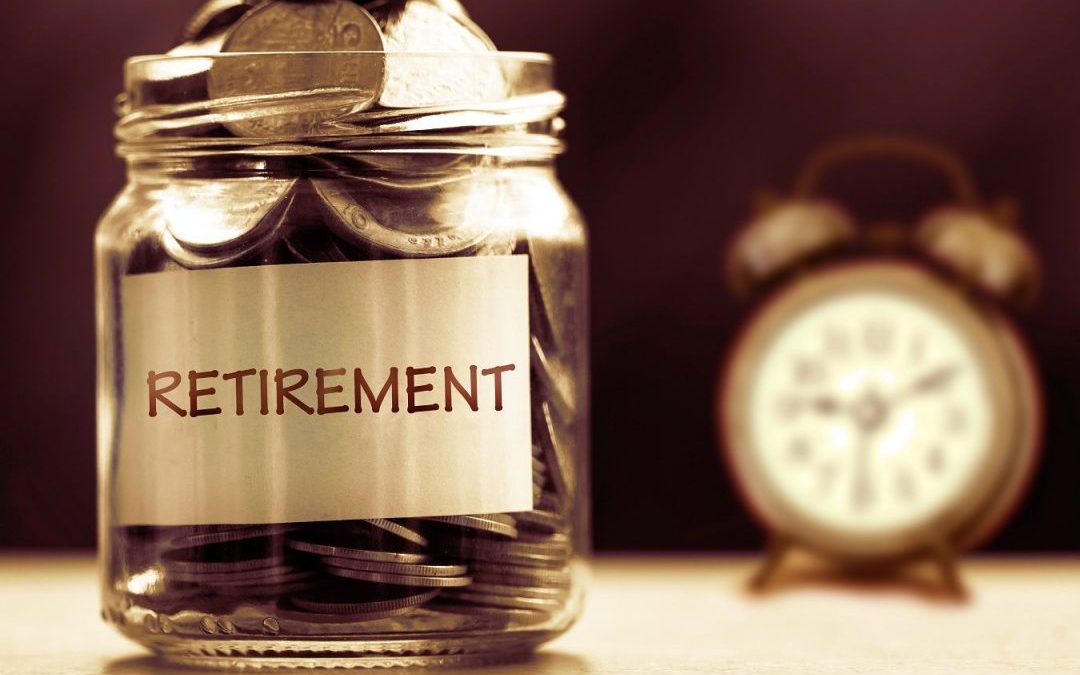 Life for the baby boomers hasn't been easy, at least as far as saving for retirements is concerned. They have indeed experienced quite a few hard knocks. However, they now have a sound retirement saving strategy in place - one that can actually be...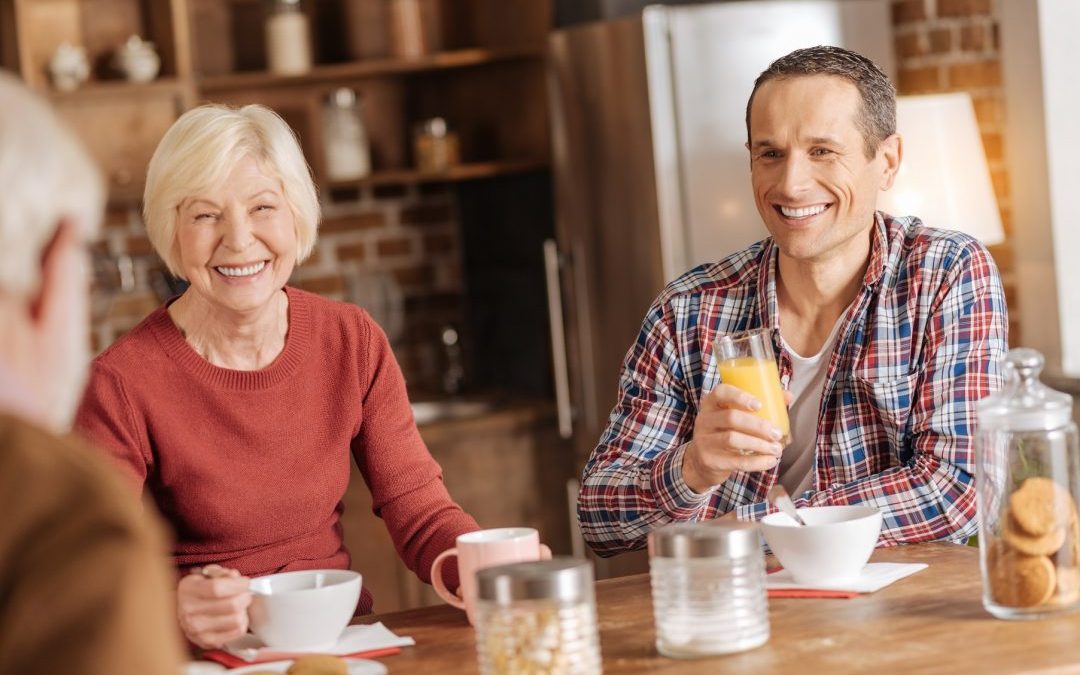 While most families are open about all kinds of topics, they are reluctant to talk about some subjects, such as being death and money. For all adults - parents and children, death is a sensitive matter and is not discussed until it is visibly unavoidable....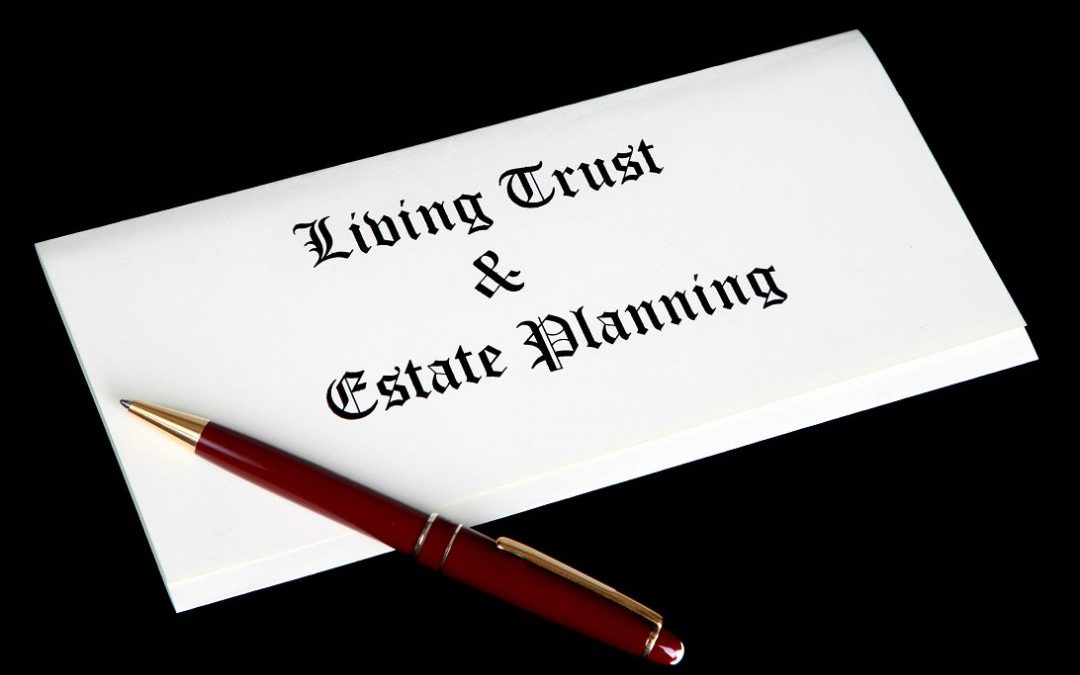 Several people think that estate planning is an activity that is required only by the wealthy. This could not be farther from the truth. Everybody requires a solid estate plan, no matter what their income or net worth is. Having an estate reduces any scope of...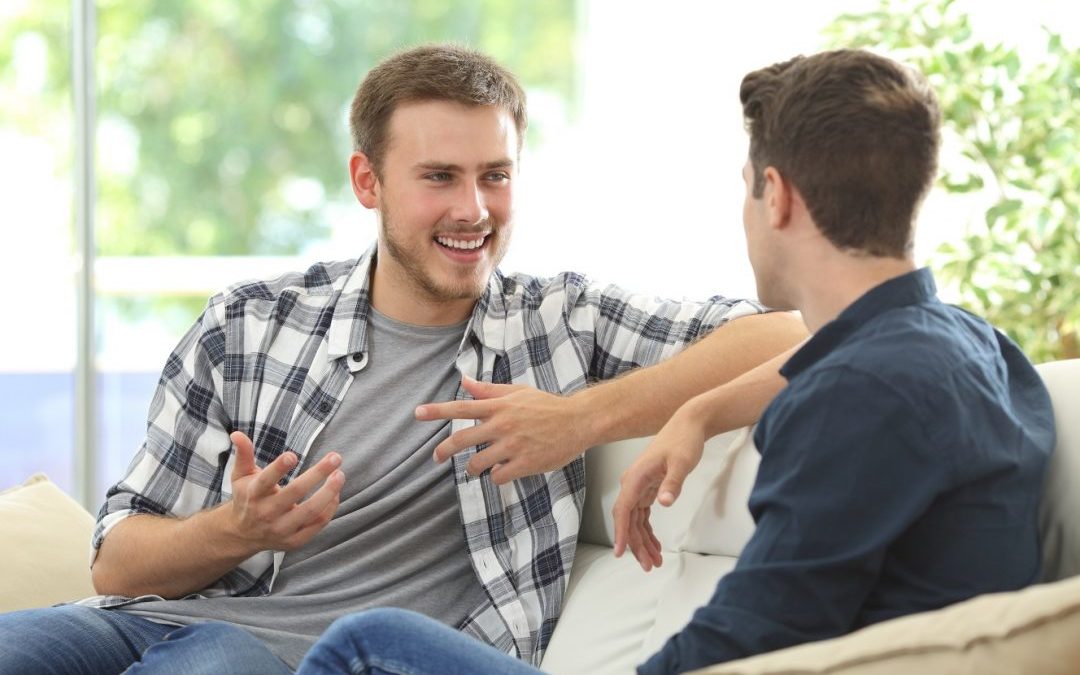 There are far more single people today than there were in the past - according to data obtained from the US Census, over 50 percent of the American population aged 15 and older today consists of single people - a huge jump from one-third in 1970. No matter what the...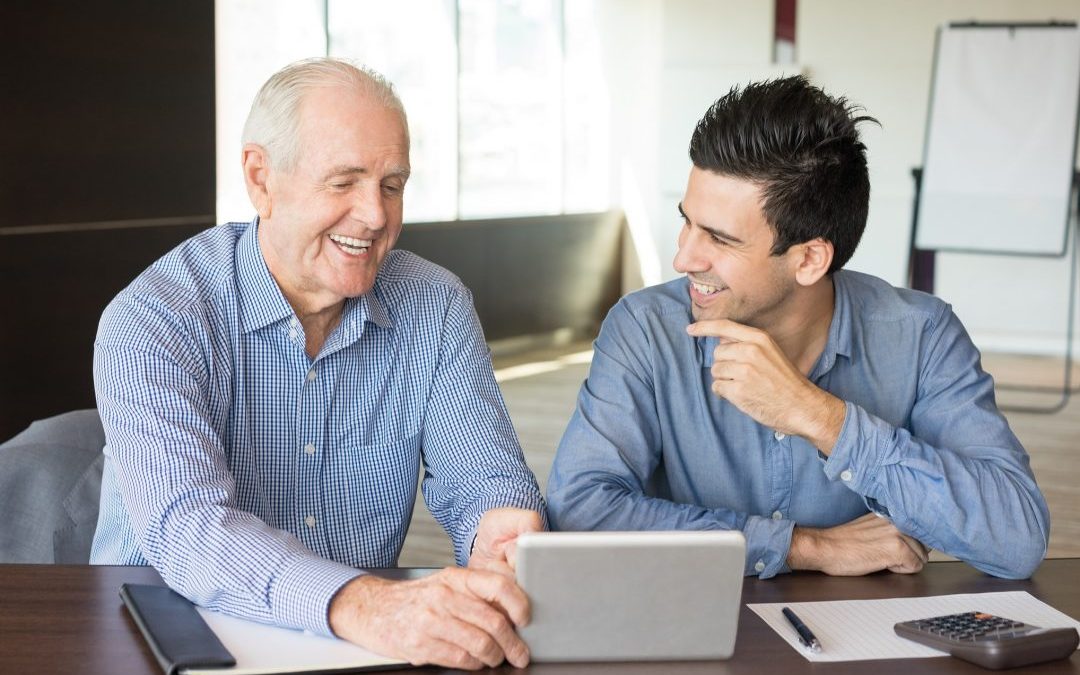 Any individual must make a will or a trust in order to make sure that his or her estates remain in safe hands and are best utilized by those near and dear to them. If you yourself have any loved one who has not created their will or trust yet, you must make an...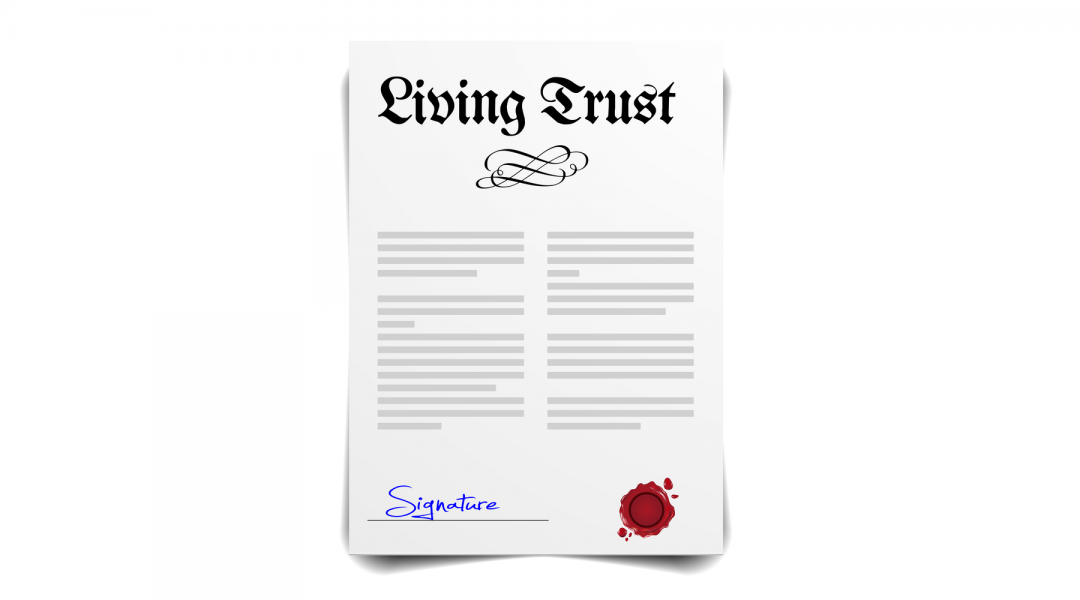 If you want to assure the safety of your assets after your death and want your survivors to get a financial support system it, you must have a written legal document which mentions the directions to distributing your assets post-mortem....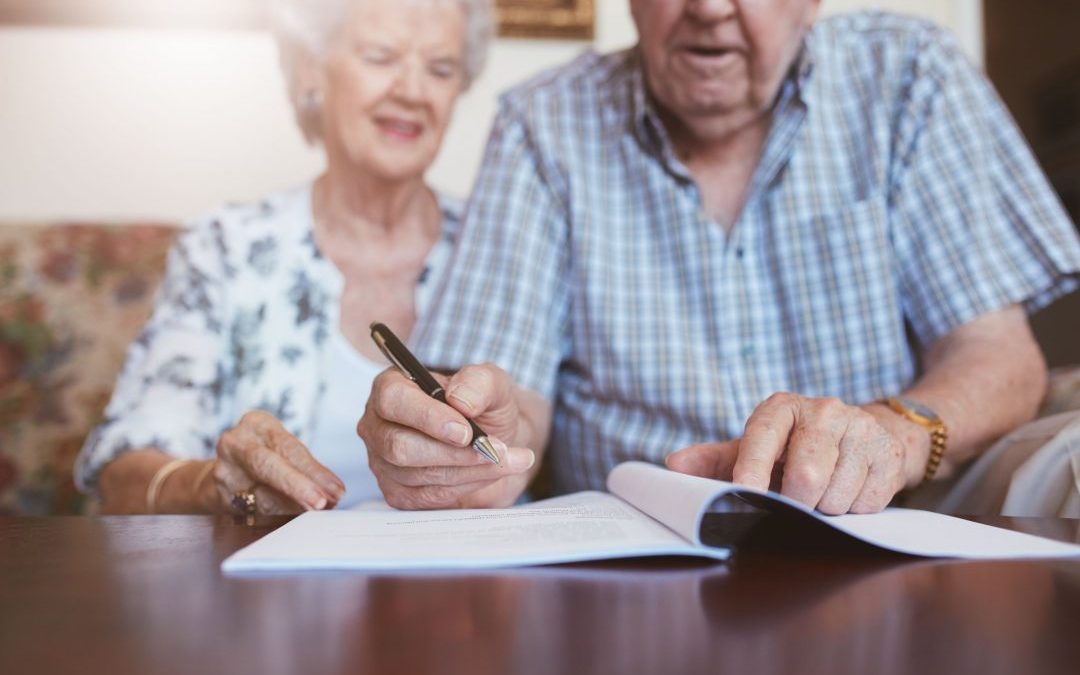 Practically everyone has heard of the terms "will" and "trust," and knows the context in which they are used. However, most people assume that they are one and the same - which is far from truth. In reality, these two documents and their functions are very...
Financial Investment Strategies For Your Retirement
plan better, invest smarter and secure your retirement
We are here to help you and your family achieve financial freedom! With our extensive research and resources we have organized this website to help individuals learn how to plan better, invest smarter and secure their retirement using the information published across our site. We constantly strive to bring you the most up to date strategies, opportunities and financial advice so that you can make the most informed decision for your age and financial situation. Retirement can be a daunting task ahead but with the right tools at your disposal we feel confident that you can break the bonds of freedom and achieve long lasting and secure financial success in your life.
Speak With A Financial Advisor Today
We also offer a service to connect you with a financial advisor directly by calling our toll free number (855) 897-0069. While browsing our site you can also fill out one of our forms and choose to have one of our representatives reach out to you.
A directory service is also available for additional financial services that users can browse at any time to find a professional that specializes in a specific area of expertise. Financial Advisors and Firms can add their business to our website to make sure they get in front of qualified individuals who are in need of their services; add your business to our website today!
Get Your FREE Guide To Retirement!
Additionally, we offer as our gift to you a FREE Guide to Retirement Planning and Investing! A truly comprehensive and up-to-date guide on everything you need to consider while planning your retirement strategy while clearly presenting and explaining your main available options and opportunities. You may also browse our site to find additional comprehensive and FREE Financial Guide's on topics like Tax Minimization and Estate Planning.
With all of the available financial resources and advice that we offer across our site you can feel confident that you are receiving the best possible information and be truly informed to lead your way to a secure retirement plan. Please feel free to reach out to us at our phone number or by using any of our contact forms if you should require advice on anything we have not covered in detail already.
Read More From Our Sponsors Below