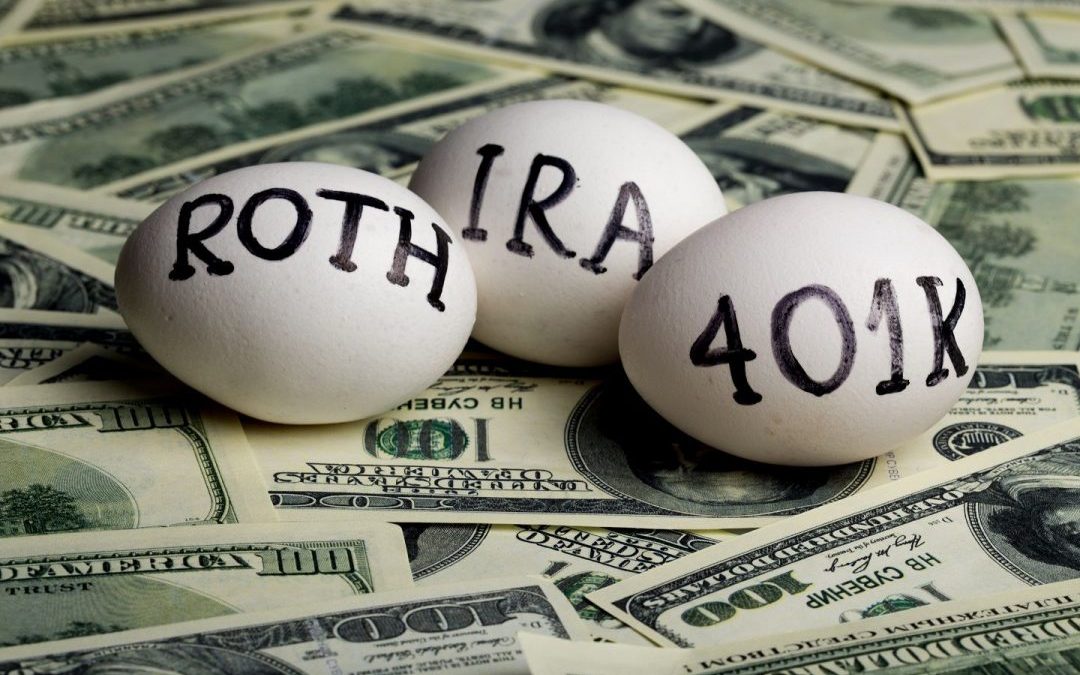 If you're one of the many approaching retirement, you will need a source of money that will sustain you for 20 years where you will not be actively working. Individual Retirement Accounts (IRA in short) form a great option in this regard. That being said,...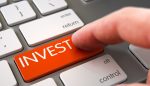 Judging by the looks of it, the BP oil disaster (aka Deepwater Oil Spill), despite causing the destruction it did, doesn't really have anything special about it. After all, it is neither the first nor the last oil spill in the US, and neither is it the...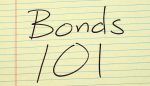 Any bond's instrumental characteristic - which authenticates it and distinguishes it from any other - is the entity that has issued it, since as an investor you're counting on that issuer to have your hard-earned money returned to you. The following are...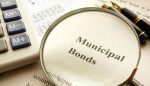 Generally speaking, bonds which don't require too much investment (such as municipal bonds) are ideal for investors. That said, every investor and their portfolio have different kinds and combination of requirements. As an investor, you must consider all...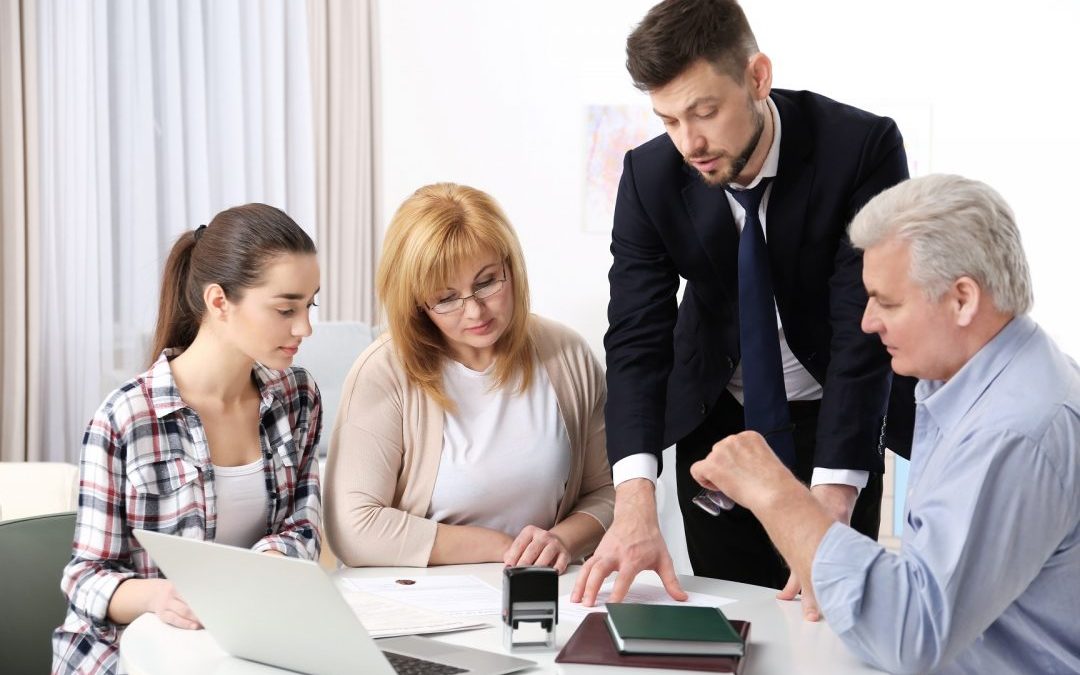 Benjamin Franklin once famously said that nothing in this world is certain - bar death and taxes. While many tend to laugh on this, it is something that is inevitably true. More ironically so in this case, where tax law has combined both these "certainties" into a...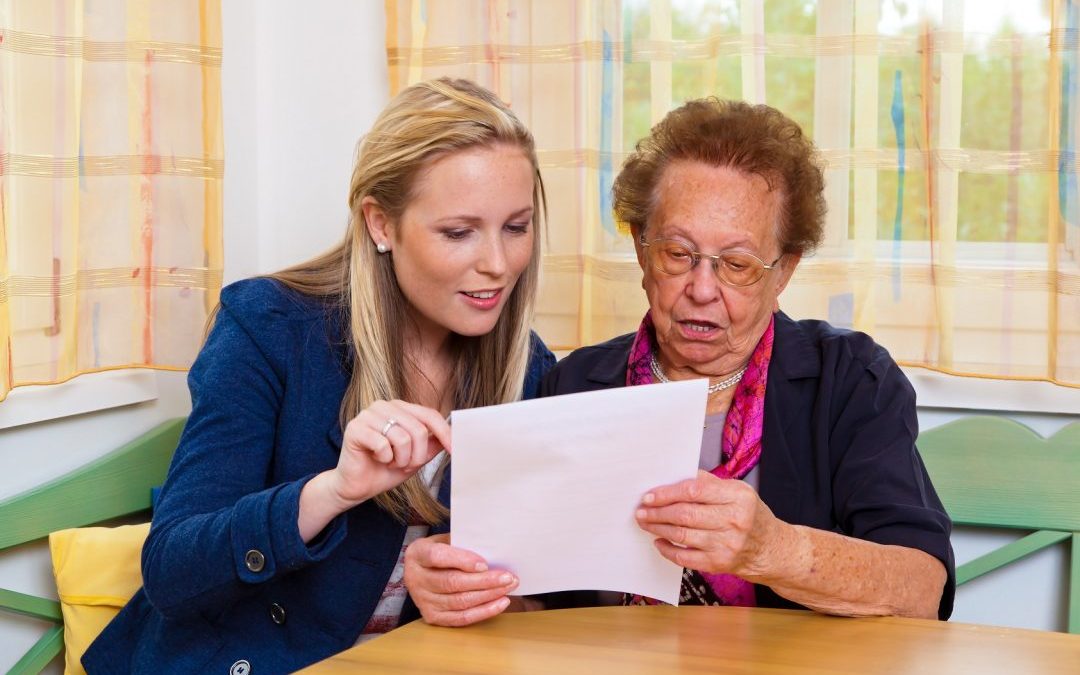 When the question is of Estate and Inheritance Taxes, the best news is that in most cases, you will be exempted - only those with big estates will be feeling the heat of taxes. That being said, there are some exceptions to this rule, and your unique inheritance...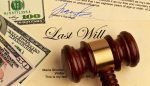 What are inheritance taxes? As the name itself implies, inheritance taxes are those taxes that an individual needs to pay on any property or money that they have inherited after the death of a loved one. Being a state tax (and not the same as the federal...
As of late 2007, Baby Boomers began collecting their Social Security payments, marking the beginning of an interesting time when there will be a long list of them in the retirement age. Due to their size alone, they form a demographic category that has...
Simply put, baby boomers are those who were born between the 1940s and early 1960s. With about 78 million of these today, they have a considerable impact on U.S. retirement social structures. The biggest concern for most baby boomers is whether they can...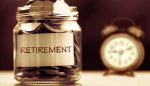 Life for the baby boomers hasn't been easy, at least as far as saving for retirements is concerned. They have indeed experienced quite a few hard knocks. However, they now have a sound retirement saving strategy in place - one that can actually be...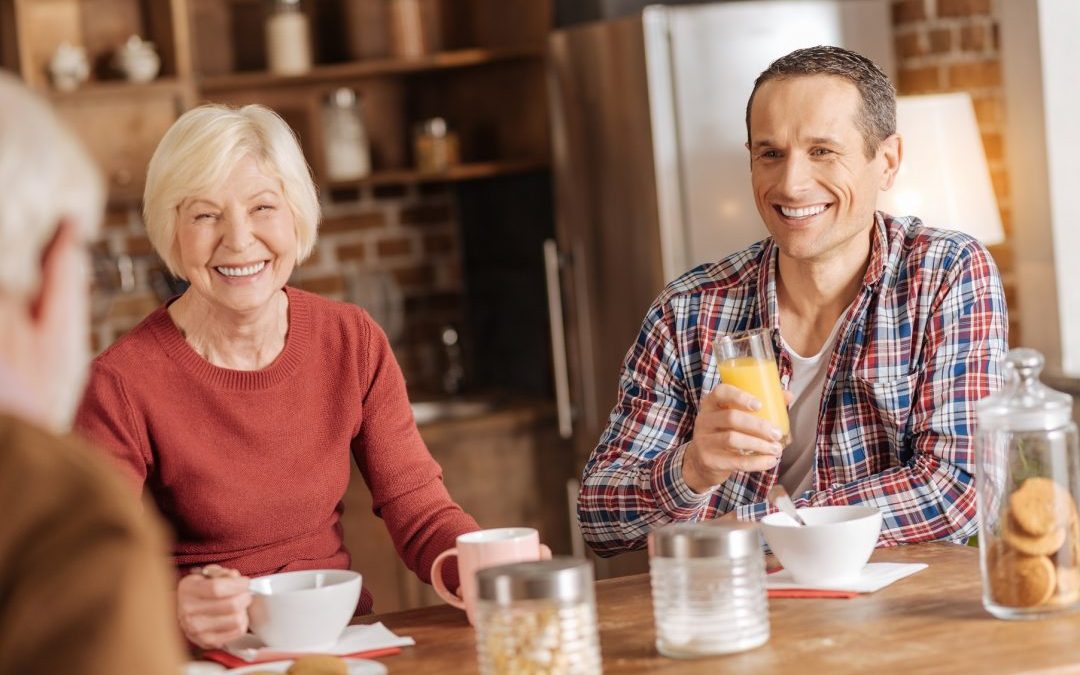 While most families are open about all kinds of topics, they are reluctant to talk about some subjects, such as being death and money. For all adults - parents and children, death is a sensitive matter and is not discussed until it is visibly unavoidable. Another...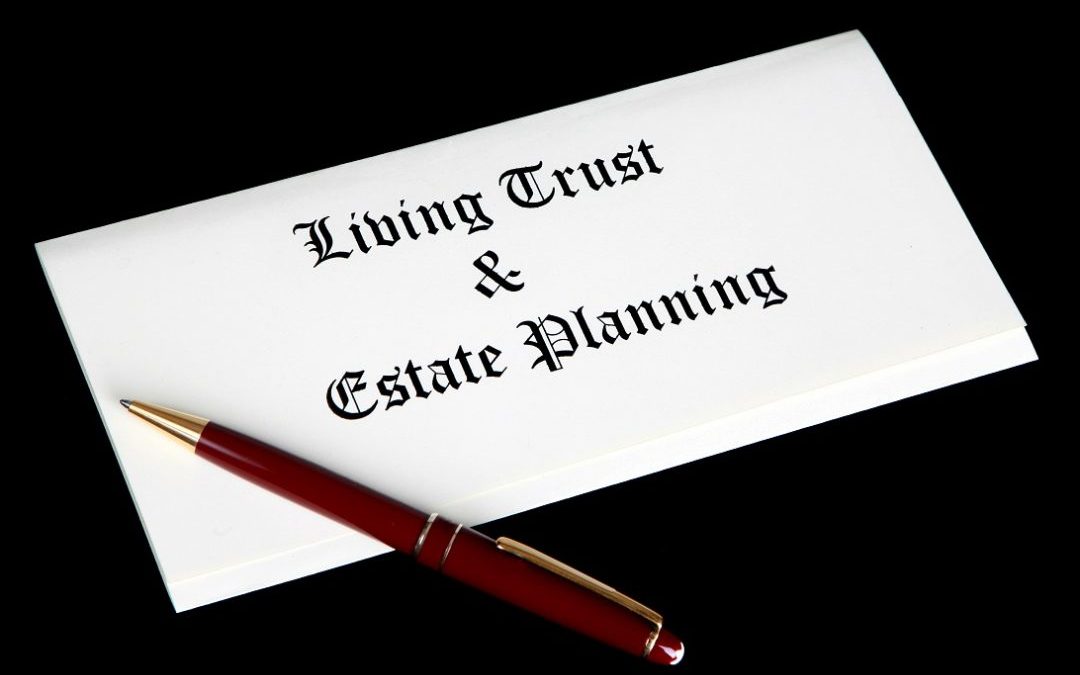 Several people think that estate planning is an activity that is required only by the wealthy. This could not be farther from the truth. Everybody requires a solid estate plan, no matter what their income or net worth is. Having an estate reduces any scope of...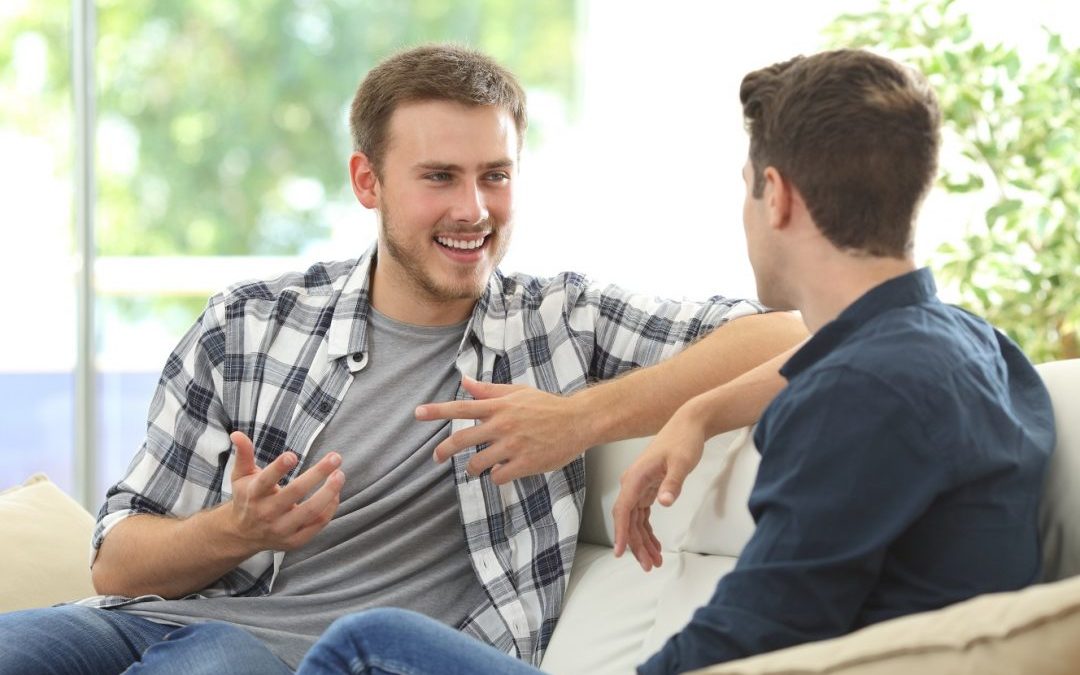 There are far more single people today than there were in the past - according to data obtained from the US Census, over 50 percent of the American population aged 15 and older today consists of single people - a huge jump from one-third in 1970. No matter what the...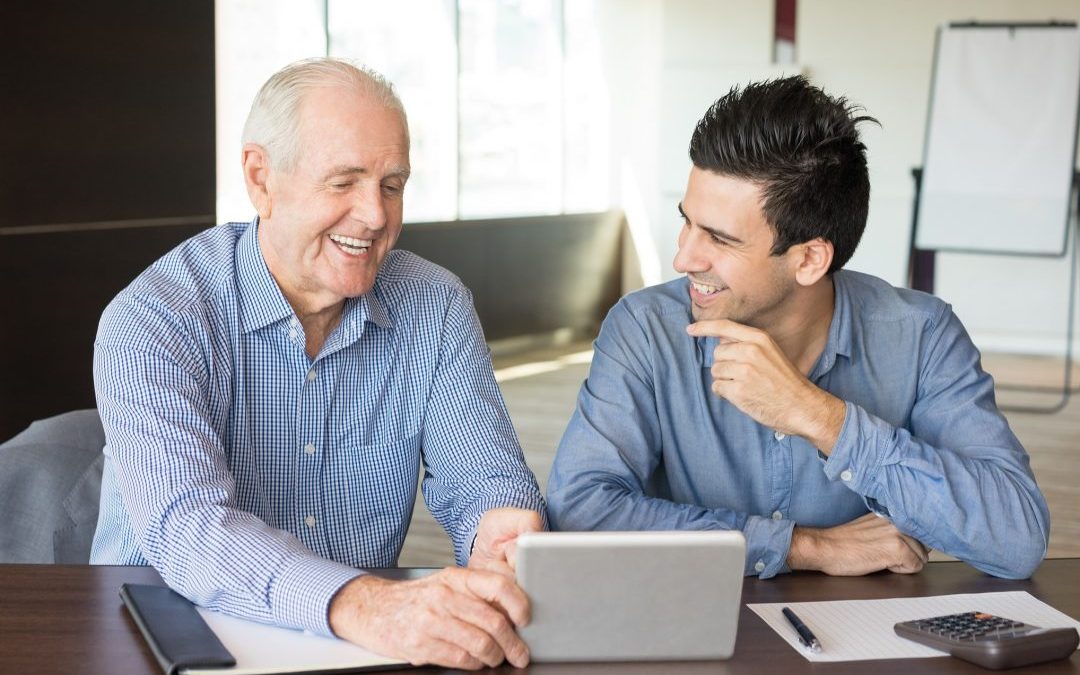 Any individual must make a will or a trust in order to make sure that his or her estates remain in safe hands and are best utilized by those near and dear to them. If you yourself have any loved one who has not created their will or trust yet, you must make an...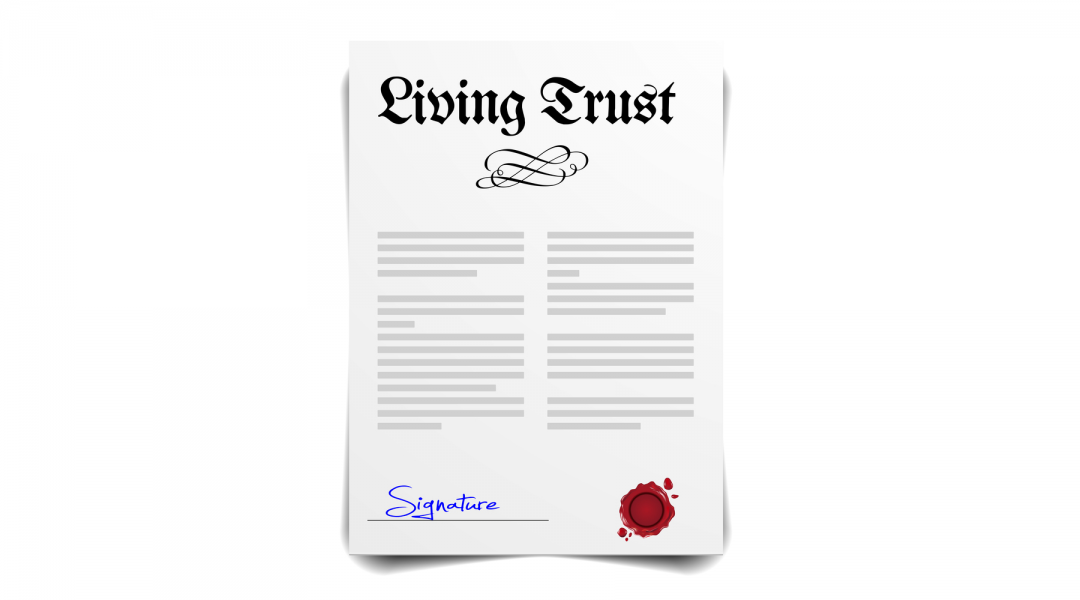 If you want to assure the safety of your assets after your death and want your survivors to get a financial support system it, you must have a written legal document which mentions the directions to distributing your assets post-mortem. Which...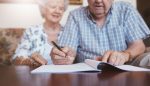 Practically everyone has heard of the terms "will" and "trust," and knows the context in which they are used. However, most people assume that they are one and the same - which is far from truth. In reality, these two documents and their functions are very...
AN INTRODUCTION TO SAVINGS
NOTES/FREEDOM SHARES
Savings Notes/Freedom Shares were a kind of promotion which were issued between May 1967 and October 1970. Introduced by President Lyndon B. Johnson in February 21, 1967, SN/FS were offered to help serve the dual purpose of funding the rising costs of the Vietnam War (by increasing sales of U.S. Treasury) and helping citizens save their money and secure their future.
Issued on a discount of 81% of the face amount (for instance, a SN/FS with $100 face value was purchased for $81.00), Savings Notes/Freedom Shares were sold exclusively with Series E bonds and had an original maturity term of 4½ years. They were available in denominations from $25 all the way up to a $10,000 maximum size. These non-transferable, definitive security bonds reach their ultimate maturity after thirty years from the date issued.
Interest earned on savings note should be reported for Federal income tax purposes for the year in which the note gets redeemed, is disposed of, or reaches final maturity – whichever comes first. The note owner too can choose to report earned interest as it accrues annually; however, this decision must apply to all the accrual-type securities of the owner.
When the savings note is redeemed, interest on the same is paid as part of the current redemption value. Those savings notes which are unredeemed and/or un-matured accrue interest at the guaranteed minimum investment yield or a variable, market-based rate (like Series E and EE bonds) – whichever is higher. A savings note could be redeemable with a financial institution or The Federal Reserve Bank during any time.
Read More From Our Sponsors Below
Worker or Freelance Contractor?
From a business accounting service perspective: In order for a company owner to understand the best ways to deal with payments made to employees for work, she or he need to initially understand business relationship that exists in between the individual and the organization carrying out the works. An employee's status identifies exactly what taxes are paid and who is accountable for reporting and paying those taxes. An employee carrying out works for a service is typically a worker or a free-lance professional. The Internal Revenue Service might evaluate charges on the company for nonpayment of specific taxes if an employee is categorized improperly.
Charges and Interest
In the event that the Internal Revenue Service identifies that an employee is really a staff member instead of a free-lance specialist, the company undergoes charges for failure to remit and keep earnings, FICA (Social Security and Medicare) and FUTA (federal joblessness tax) taxes, interest on the underpaid quantities, and charges for failure to submit details returns. The state will likewise look for to gather employees' settlement and joblessness settlement premiums for unreported incomes.
Free-lance Contractor
A free-lance specialist is self-employed and is typically accountable for paying his/her own taxes through approximated tax payments. A company problems Form 1099-MISC, Miscellaneous Income, to any one free-lance professional, subcontractor, freelancer, and so on, to whom business made $600 or more in payments during the tax year. Business is not typically accountable for keeping earnings tax or FICA. Make sure to consult a professional payroll services provider in your area to learn more.
Worker
An employee dealt with as a staff member will be provided Form W-2 for incomes paid. Business working with the employee is accountable for keeping earnings tax and FICA. The company is likewise accountable for FUTA and different state work taxes. The worker might be qualified for specific fringe advantages provided by the company, such as health care.
Elements to Determine Worker Status
The basic guidelines for categorizing employees as free-lance specialists or common-law workers center on who deserves to manage the information of how works are to be carried out. The aspects can be organized into 3 classifications.
1) Behavioral control. Aspects that show a company deserves to manage an employee's habits consist of the following.
– Instructions that business provides to the employee. Companies usually manage when and where work is to be done, what tools or devices to utilize, what employees to work with or to help with the work, where to acquire works and products, what work needs to be carried out by a defined person, and exactly what order or series to follow.
– Training that business offers to the employee. Staff members might be trained to carry out a work in a specific way. Free-lance specialists normally utilize their own approaches.
2) Financial control. Elements that show a company deserves to manage business elements of an employee's task consist of the following.
– Extent of the employee's unreimbursed overhead. Free-lance specialists are most likely to sustain expenditures that are not compensated, such as repaired overhead expenses that the employee sustains despite whether work is presently being carried out.
– Extent of the employee's financial investment. Free-lance professionals frequently have substantial financial investment in centers utilized to carry out works for somebody else, such as preserving a different workplace or other company area.
– Extent to which the employee makes his/her works offered to the general public. Free-lance professionals are normally totally free to provide their works to other organizations or customers. They frequently market and keep a noticeable company area.
– Method of payment for works carried out. Workers usually are ensured a routine wage and work for a per hourly cost or a wage. Freelance specialists are usually paid a flat cost for a particular task. Exceptions use to some occupations, such as attorneys and accounting professionals who charge per hour costs for their works.
– Extent to which the employee can earn a profit. Free-lance professionals can make a loss or a revenue.
3) Type of relationship in between the celebrations. Aspects that show the kind of relationship consist of the following.
– Written agreements that explain the relationship and intent in between the service and the employee working with the employee.
– Employee-type advantages supplied to employee. Companies frequently offer additional benefit to staff members, such as medical insurance, pensions, and holiday pay.
– Permanency of the relationship. Employer-employee relationships usually continue forever.
– Extent works carried out by the employee are a crucial element of business employing the employee. An employee who is essential to the success of a company is most likely to be managed by the company, which suggests worker status. An accounting company works with an accounting professional to offer accounting works for customers. It is most likely that the accounting company will provide the accounting professional's work as its own and would can direct that work or manage.
Inaccurate Treatment of Employees as Free-lance Contractors
An employee who gets a 1099-MISC rather of a W-2 has 2 choices.
1) Agree with the method business has actually categorized the employee, file Schedules C and SE, and pay self-employment tax on the incomes, or
2) File Form SS-8, Determination of Worker Status for Purposes of Federal Employment Taxes and Income Tax Withholding. The Internal Revenue Service will then choose if the employee needs to have been dealt with as a staff member, based on earnings and FICA tax withholding. The company will be accountable for work taxes if the Internal Revenue Service concurs that the employee actually is a worker. If the Internal Revenue Service identifies that the employee is actually a free-lance professional, the employee will be accountable for paying SE tax.
An example: Harold works with and owns a dining establishment Jim, a garden enthusiast, to cut the yard and weed the landscaping as soon as a week. The agreement mentions that Jim will reach the dining establishment on Monday early mornings, cut the yard, pull weeds, and have the tendency to the landscaping. In exchange, Harold accepts pay Jim $50 for this work every week. Jim provides his own lawnmower, weed eater, and hedge clippers. Jim chooses what time he gets here and the length of time the task will take him. Harold does not monitor Jim in his jobs or determine to him how they are to be done. Jim is a free-lance professional.
An example: Jeffrey owns Jeffrey's Gardening Work and utilizes 3 garden enthusiasts to carry out works for his service. Jeffrey pays his garden enthusiasts a set wage and keeps taxes, FICA, and different advantages and remits those withholdings to the proper federal government firms. In addition, Jeffrey offers his staff members with the tools and devices they have to perform their work, advises his workers which tasks to go to, and monitors these people when they're carrying out their job. Jeffrey's workforce are staff members.
Contact a Professional
Get in touch with Franklin P Sparkman CPA There are numerous occasions that take place throughout the year that can impact your tax scenario. Preparation of your income tax return includes summing up deals and occasions that happened throughout the previous year. In many circumstances, treatment is securely developed at the time the deal takes place. Unfavorable tax impacts can be prevented by appropriate preparation. Please call us beforehand if you have concerns about the tax results of a deal or occasion, consisting of the following:
Pension or IRA circulations.
Significant modification in earnings or reductions.
Job modification.
Marriage.
Attainment of age 59 1/2 or 70 1/2.
Sale or purchase of a company.
Sale or purchase of a home or other property.
Retirement.
Notice from Internal Revenue Service or other earnings department.
Divorce or separation.
Self-employment.
Charitable contributions of residential or commercial property in excess of $5,000.
This sales brochure consists of basic info for taxpayers and need to not be trusted as the only source of authority. Taxpayers must look for expert tax suggestions for additional details. Learn more by visiting fpsparkmancpa.com
http://fpsparkmancpa.blogspot.com